Winter photos, village Mád -- Téli fényképek Mádon
Click on any sample image to magnify it. In this way you can download the full-size version. Alternatively you can right-click on the file name beneath an image and choose the "Save link (or target) as ..." menu item.
Bármely mintaképre kattintva megjelenik és lementhető a nagyobb méretű kép. Vagy lehet a képek alatti fájlnevekre az egér jobb billentyűjével kattintani, és a "link (vagy hivatkozás vagy cél) mentése másként ..." menüpontot választani.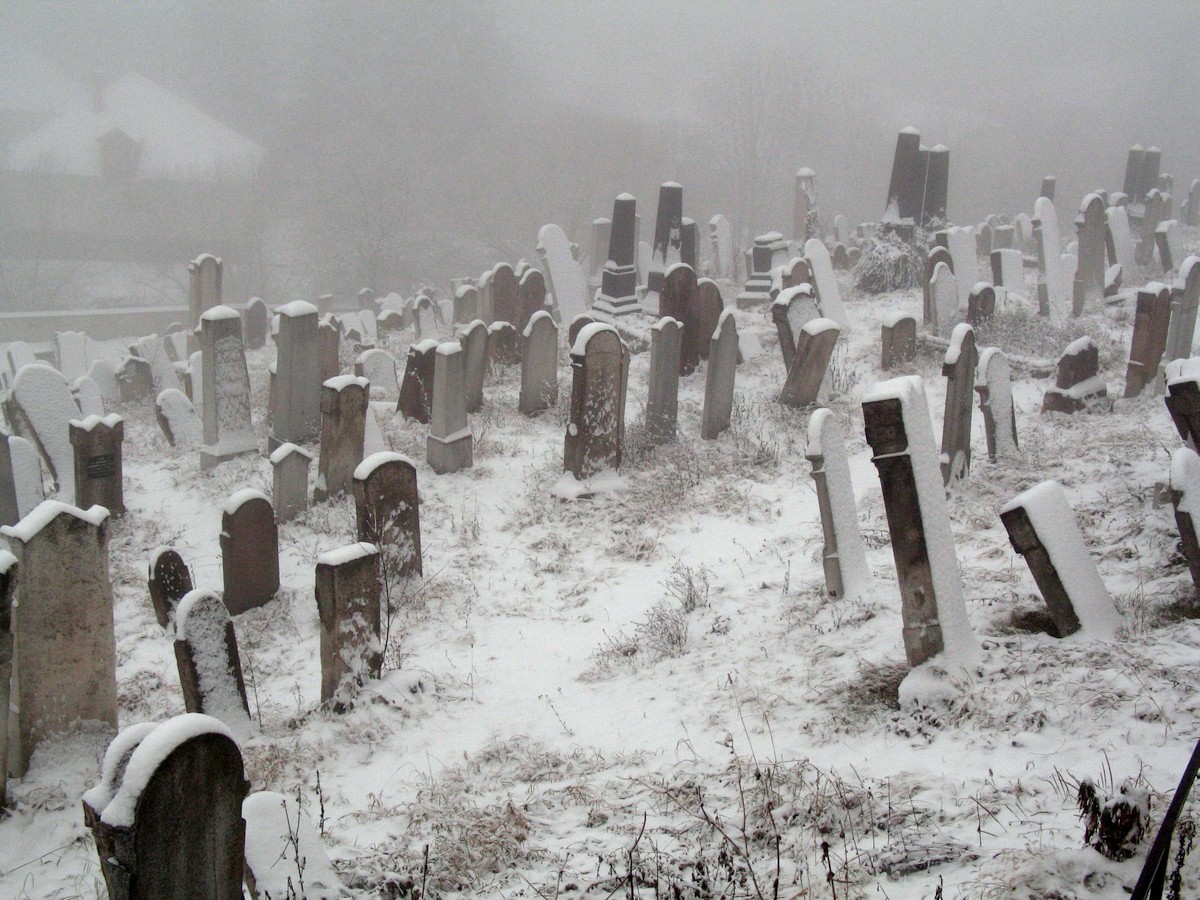 File: 2006-12-30_17.jpg (904 kilobytes)

Download/zoom requires ca. 0.8 s at a rate of 10 megabit/s

A letöltés/zoom kb. 0.8 másodperc 10 megabit/s sebességnél
---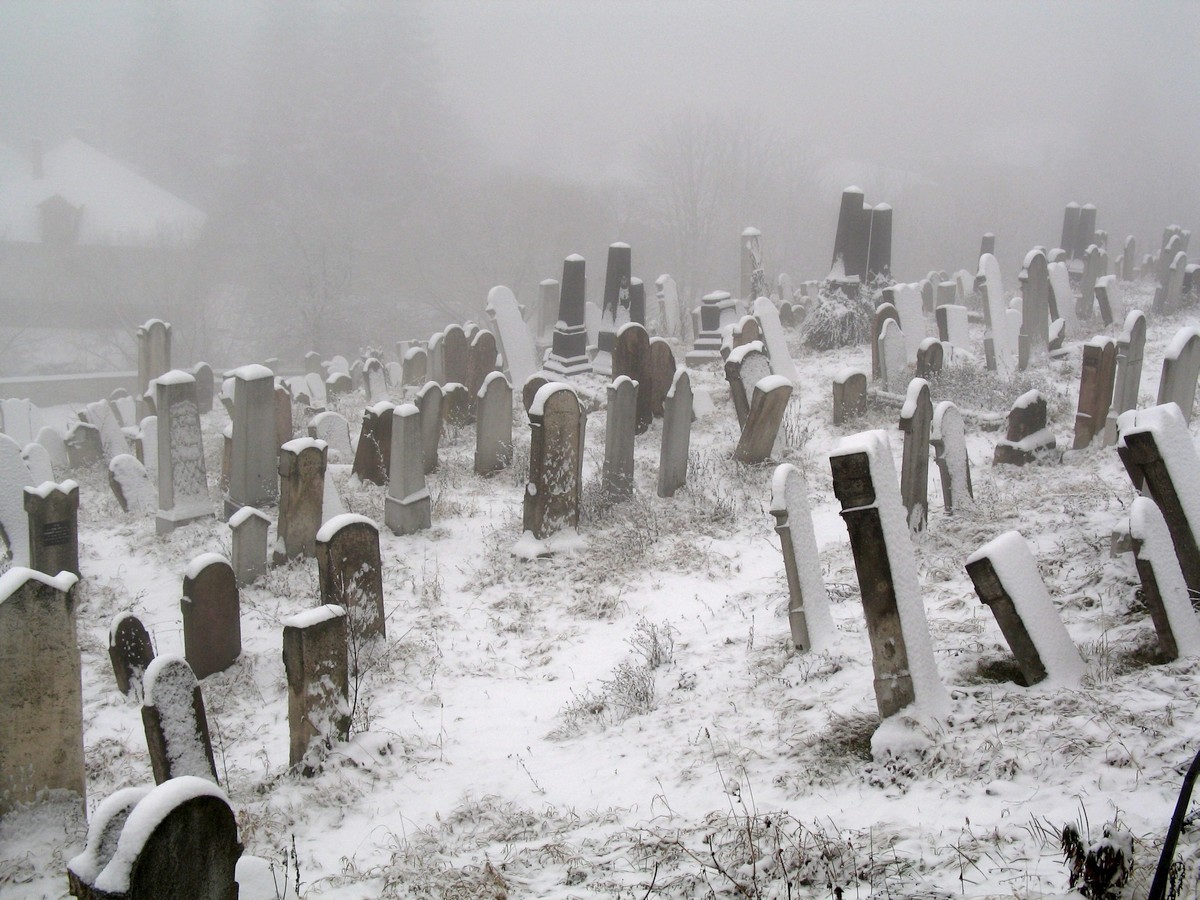 File: 2006-12-30_18.jpg (791 kilobytes)

Download/zoom requires ca. 0.7 s at a rate of 10 megabit/s

A letöltés/zoom kb. 0.7 másodperc 10 megabit/s sebességnél
---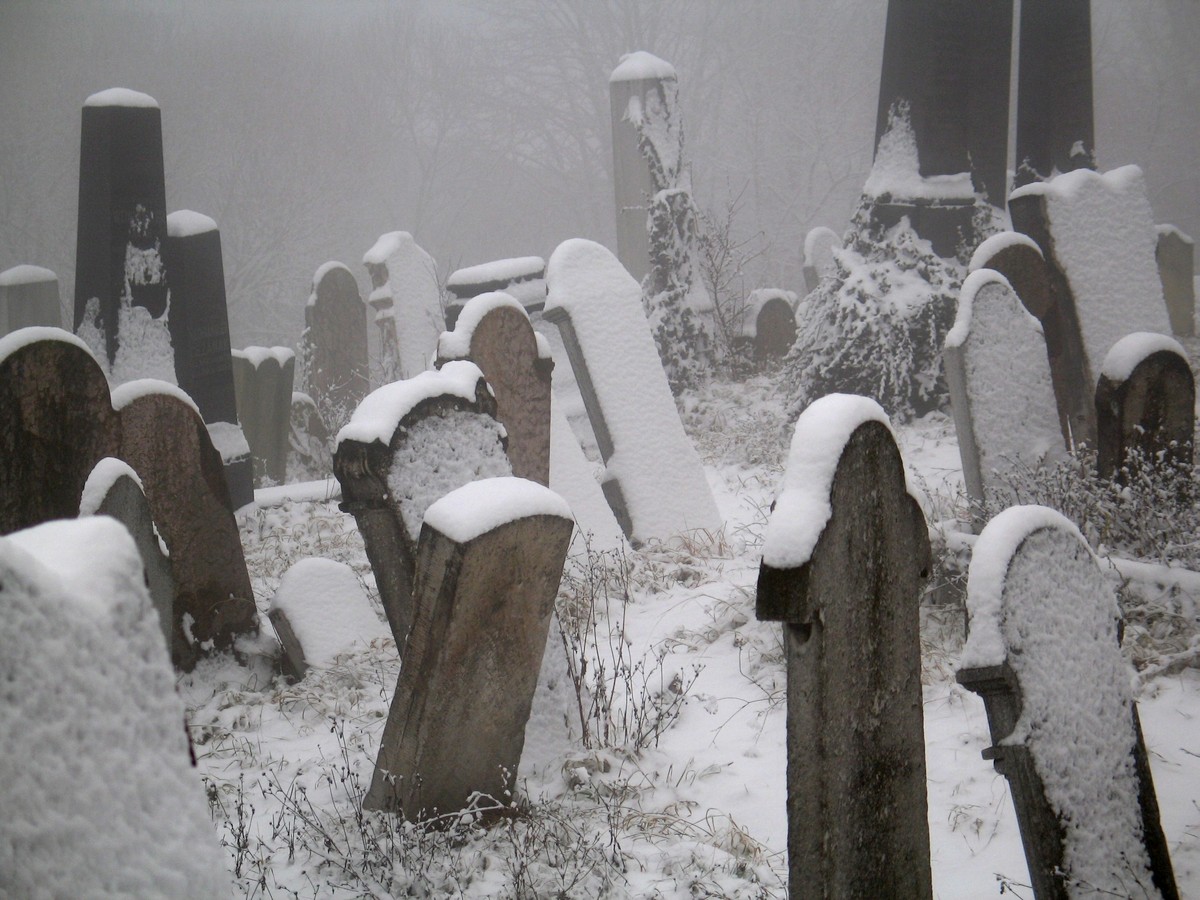 File: 2006-12-30_19.jpg (709 kilobytes)

Download/zoom requires ca. 0.7 s at a rate of 10 megabit/s

A letöltés/zoom kb. 0.7 másodperc 10 megabit/s sebességnél
---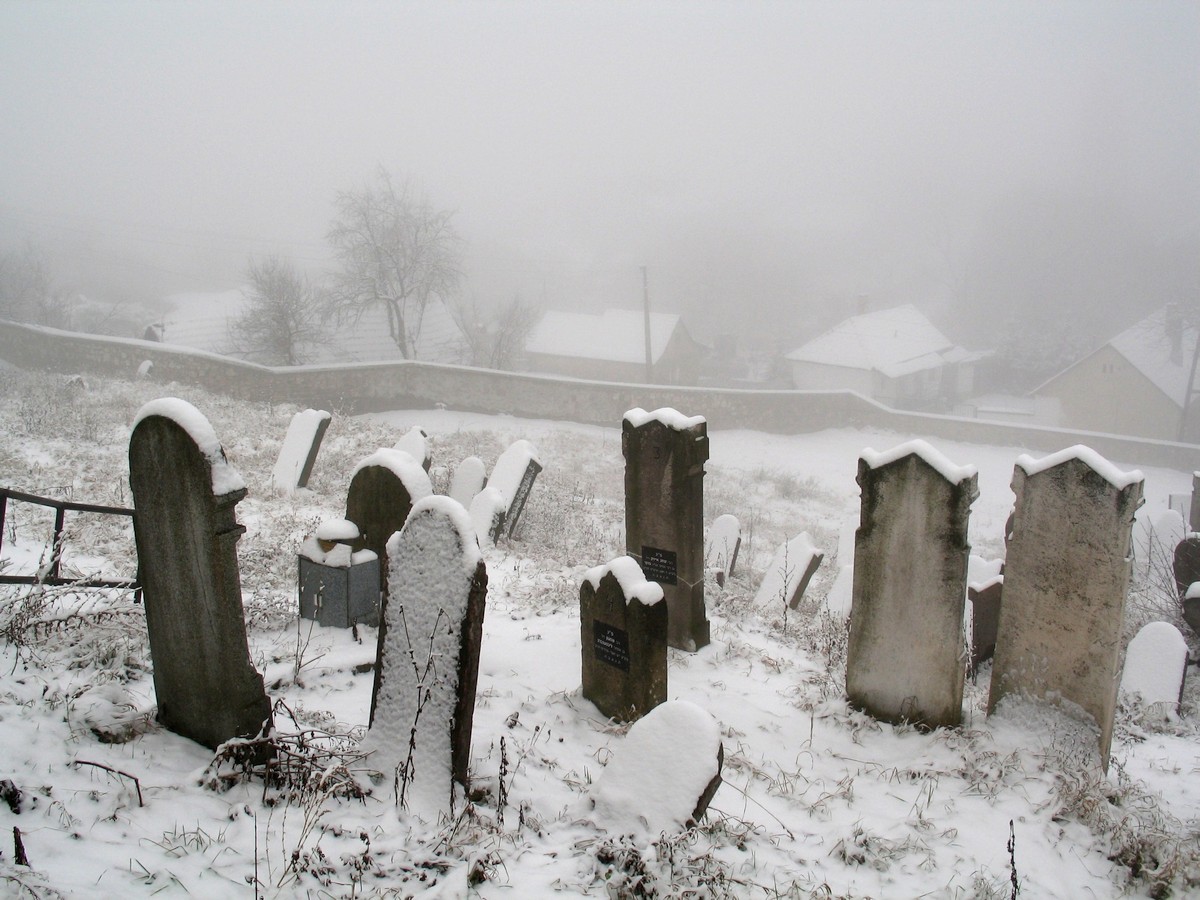 File: 2006-12-30_20.jpg (703 kilobytes)

Download/zoom requires ca. 0.7 s at a rate of 10 megabit/s

A letöltés/zoom kb. 0.7 másodperc 10 megabit/s sebességnél
---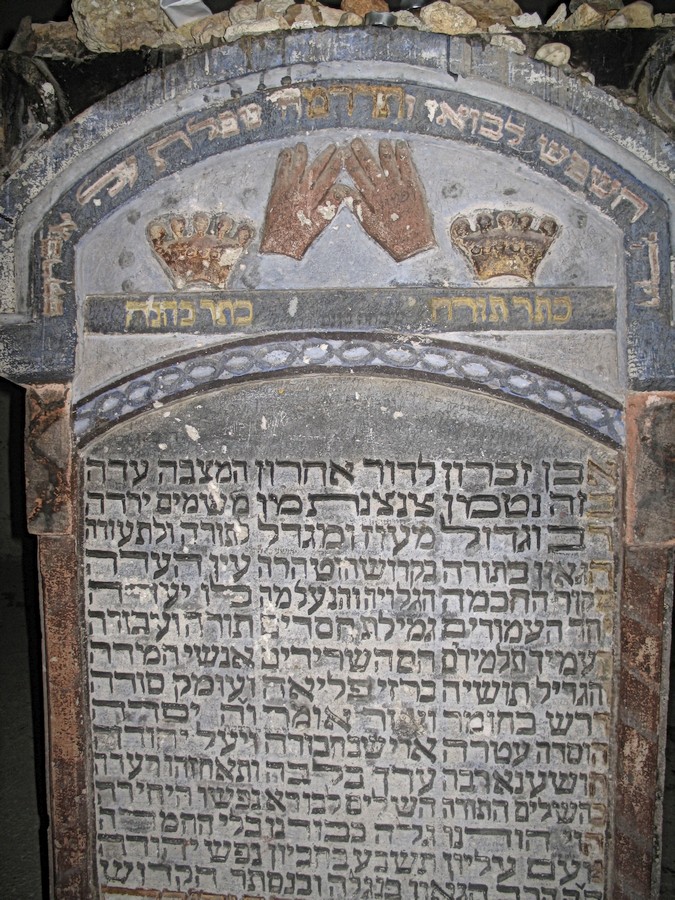 File: 2006-12-30_21.jpg (1289 kilobytes)

Download/zoom requires ca. 1.1 s at a rate of 10 megabit/s

A letöltés/zoom kb. 1.1 másodperc 10 megabit/s sebességnél
---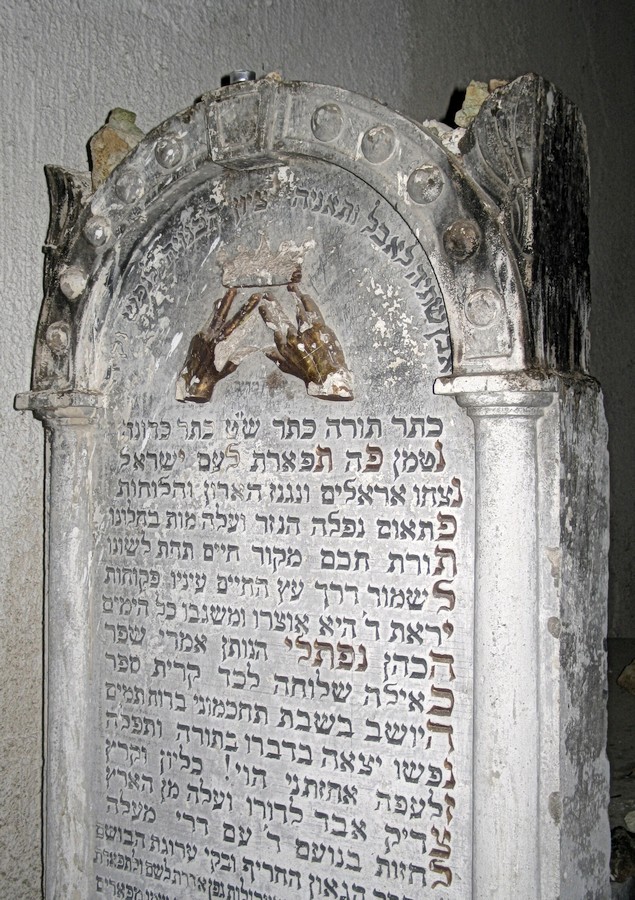 File: 2006-12-30_22.jpg (1167 kilobytes)

Download/zoom requires ca. 1.0 s at a rate of 10 megabit/s

A letöltés/zoom kb. 1.0 másodperc 10 megabit/s sebességnél
---
File: 2006-12-30_23.jpg (871 kilobytes)

Download/zoom requires ca. 0.8 s at a rate of 10 megabit/s

A letöltés/zoom kb. 0.8 másodperc 10 megabit/s sebességnél
---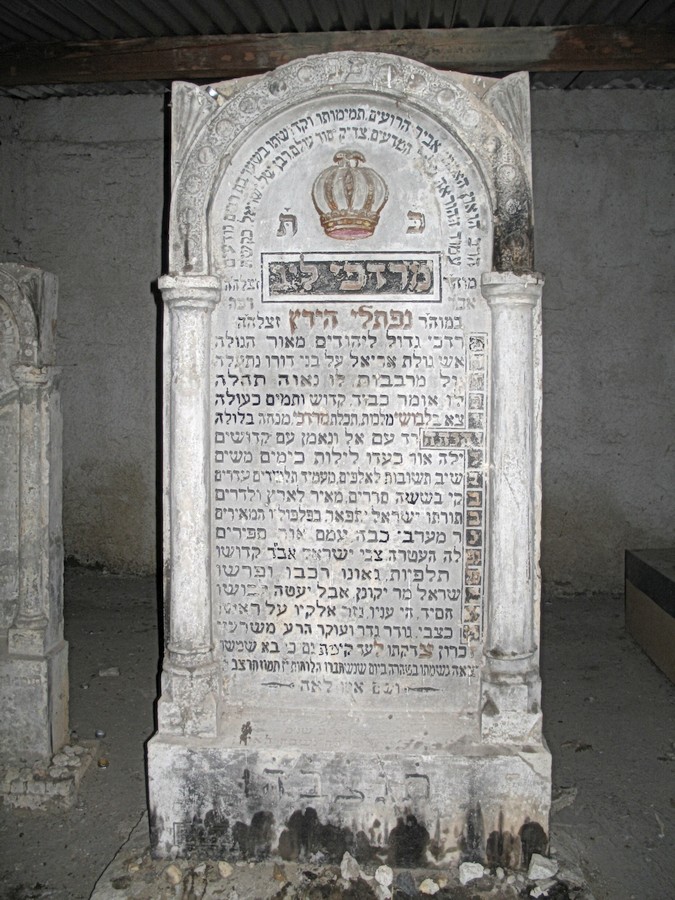 File: 2006-12-30_27.jpg (933 kilobytes)

Download/zoom requires ca. 0.8 s at a rate of 10 megabit/s

A letöltés/zoom kb. 0.8 másodperc 10 megabit/s sebességnél
---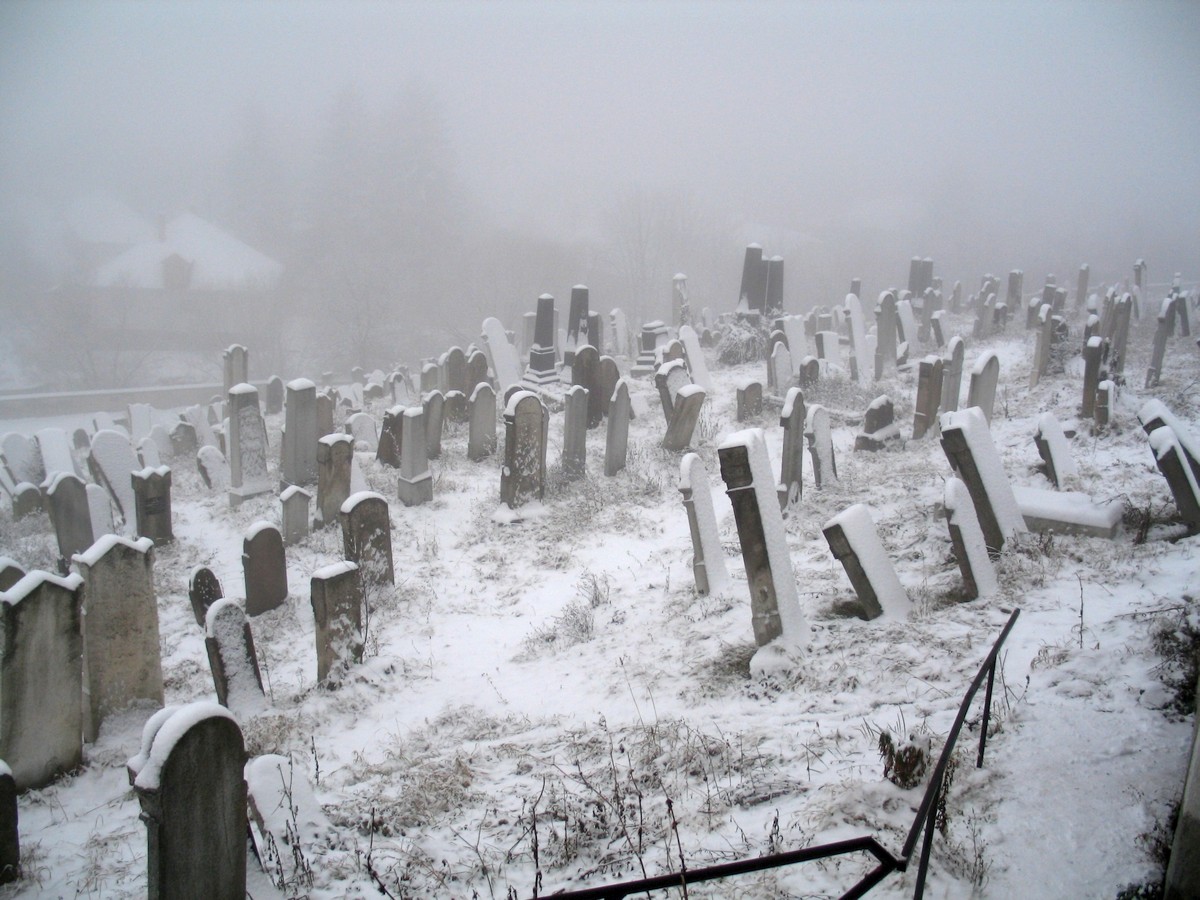 File: 2006-12-30_28.jpg (681 kilobytes)

Download/zoom requires ca. 0.6 s at a rate of 10 megabit/s

A letöltés/zoom kb. 0.6 másodperc 10 megabit/s sebességnél
---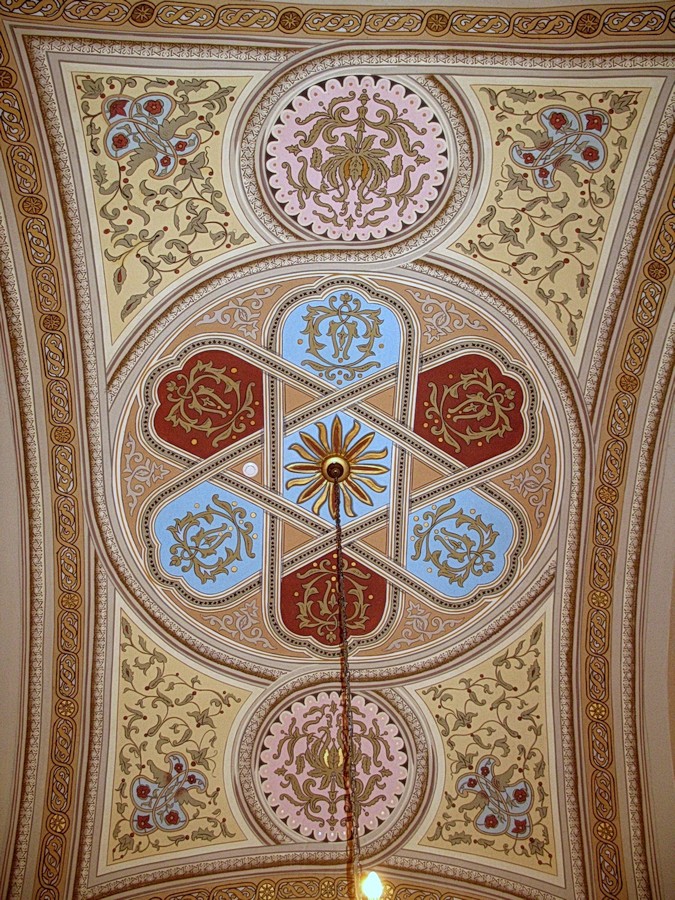 File: 2006-12-30_30.jpg (1564 kilobytes)

Download/zoom requires ca. 1.4 s at a rate of 10 megabit/s

A letöltés/zoom kb. 1.4 másodperc 10 megabit/s sebességnél
---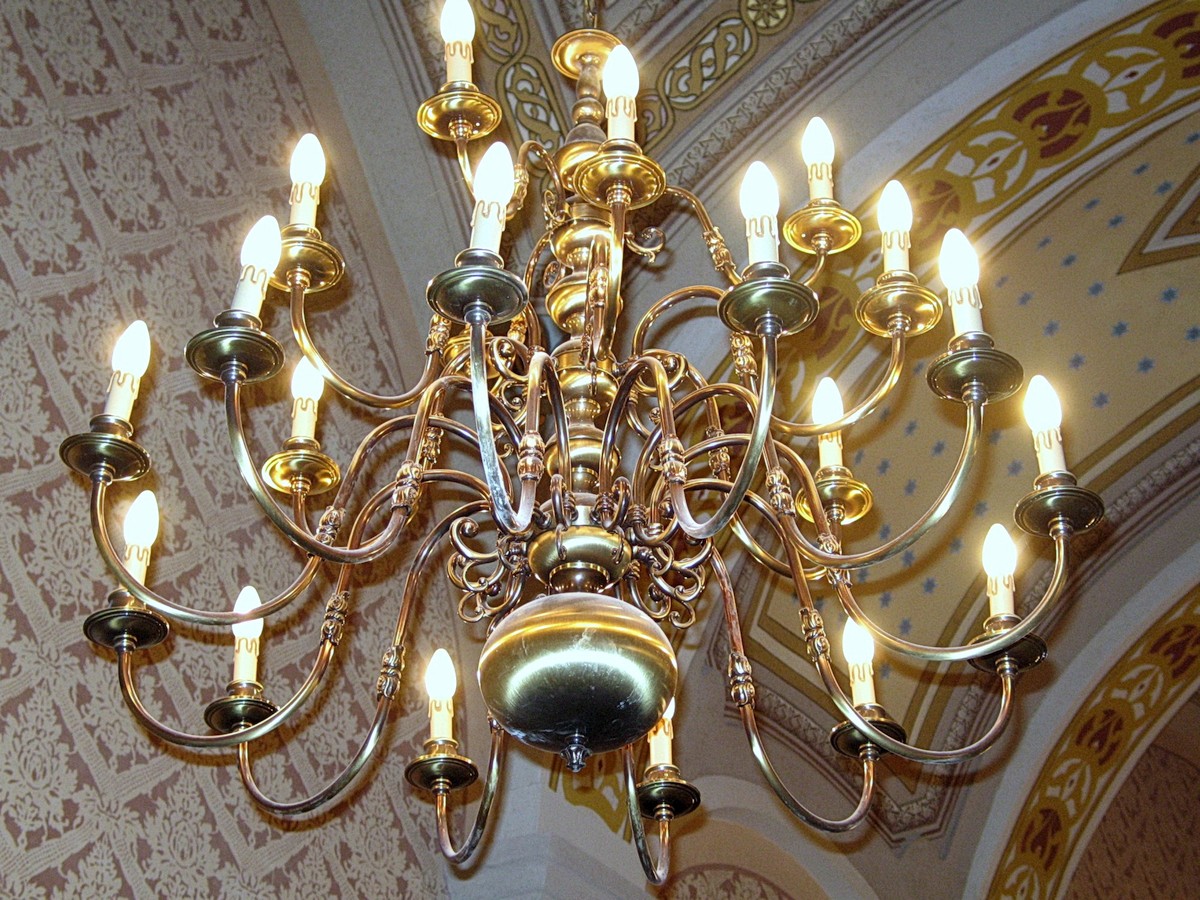 File: 2006-12-30_31.jpg (1119 kilobytes)

Download/zoom requires ca. 1.0 s at a rate of 10 megabit/s

A letöltés/zoom kb. 1.0 másodperc 10 megabit/s sebességnél
---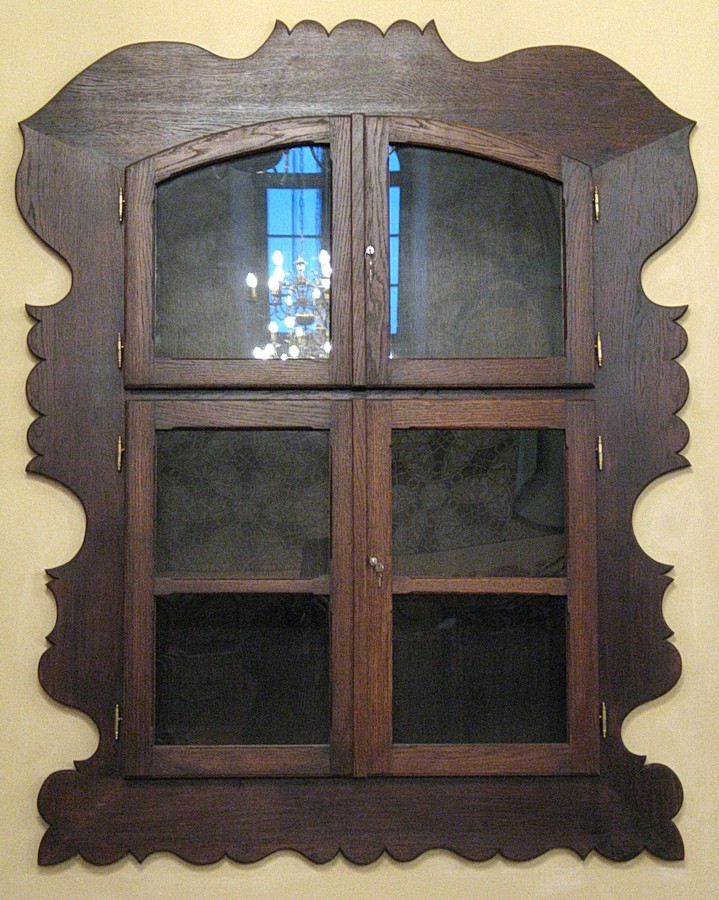 File: 2006-12-30_32.jpg (1177 kilobytes)

Download/zoom requires ca. 1.0 s at a rate of 10 megabit/s

A letöltés/zoom kb. 1.0 másodperc 10 megabit/s sebességnél
---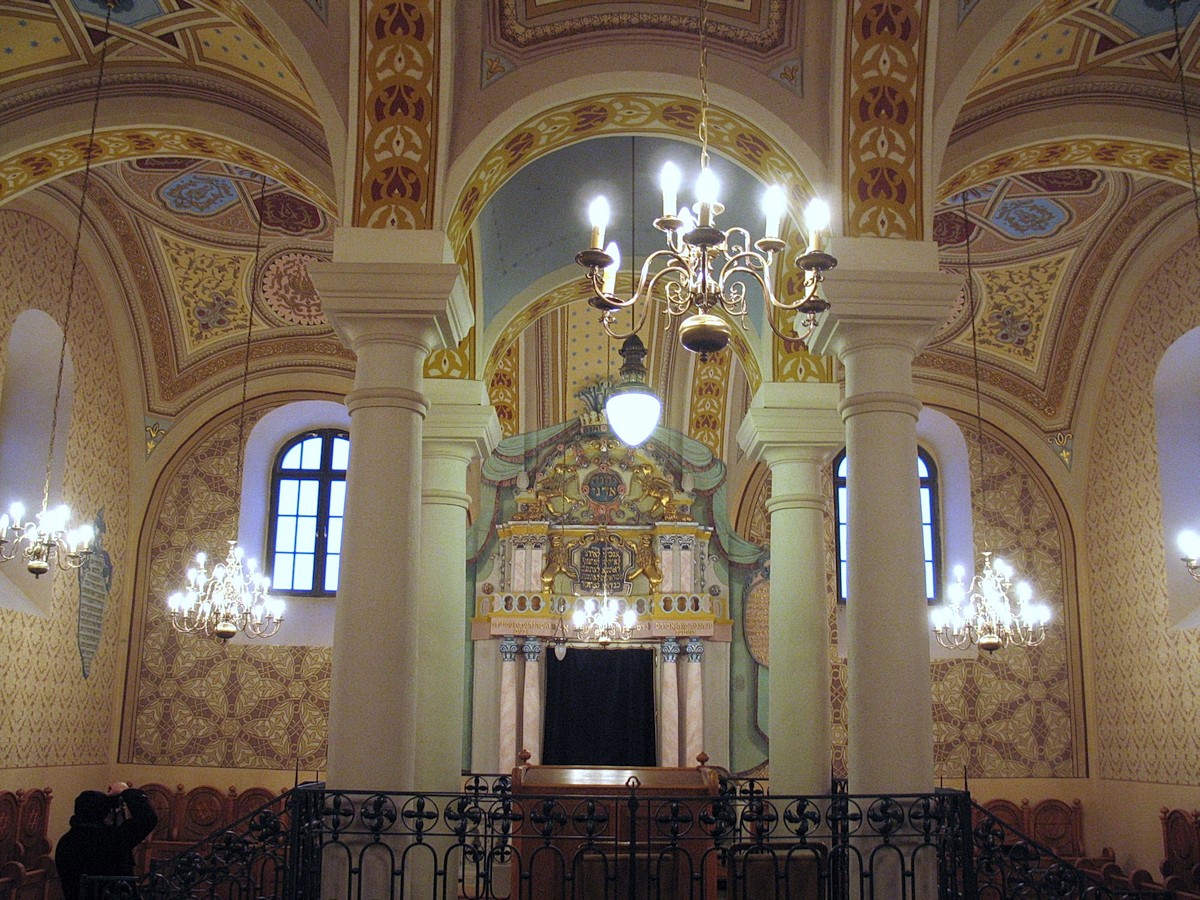 File: 2006-12-30_33.jpg (1165 kilobytes)

Download/zoom requires ca. 1.0 s at a rate of 10 megabit/s

A letöltés/zoom kb. 1.0 másodperc 10 megabit/s sebességnél
---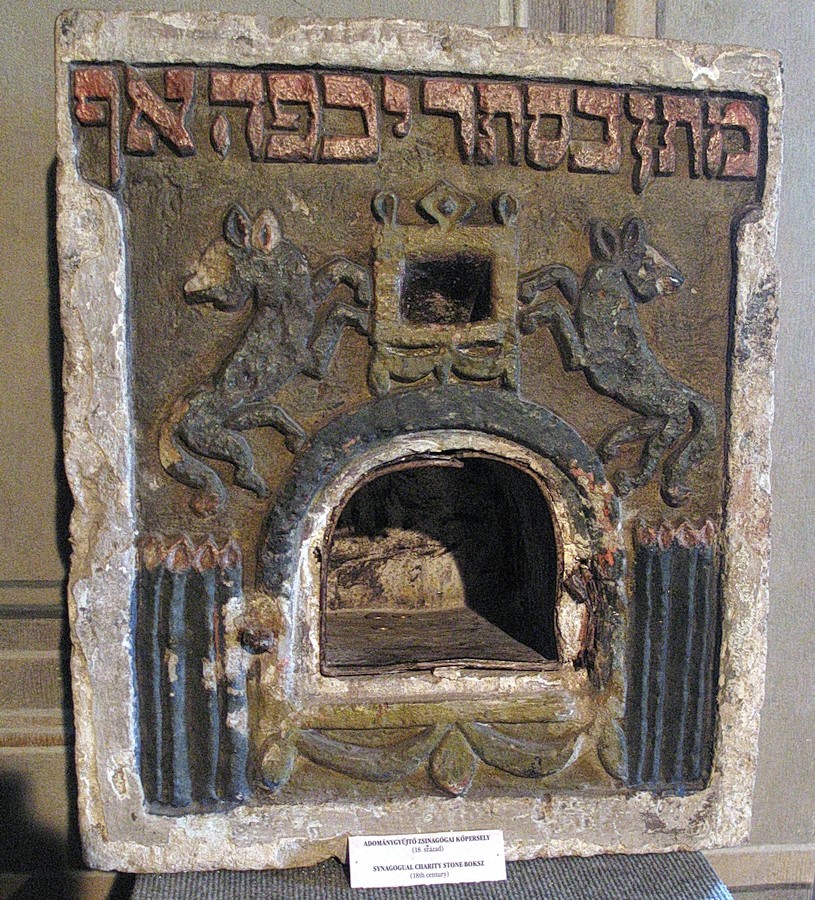 File: Charity box in the Tokaj Museum.jpg (1808 kilobytes)

Download/zoom requires ca. 1.5 s at a rate of 10 megabit/s

A letöltés/zoom kb. 1.5 másodperc 10 megabit/s sebességnél
---