Village Mád in the Tokaj region -- Mádi fényképek
This album shows the old Jewish cemetery and synagogue of Mád, a village in Eastern Hungary.
Click on any sample image to magnify it. In this way you can download the full-size version. Alternatively you can right-click on the file name beneath an image and choose the "Save link (or target) as ..." menu item.
A fényképek a mádi zsidó temetőt, a csodarabbik sírját és a zsinagógát mutatják.
Bármely mintaképre kattintva megjelenik és lementhető a nagyobb méretű kép. Vagy lehet a képek alatti fájlnevekre az egér jobb billentyűjével kattintani, és a "link (vagy hivatkozás vagy cél) mentése másként ..." menüpontot választani.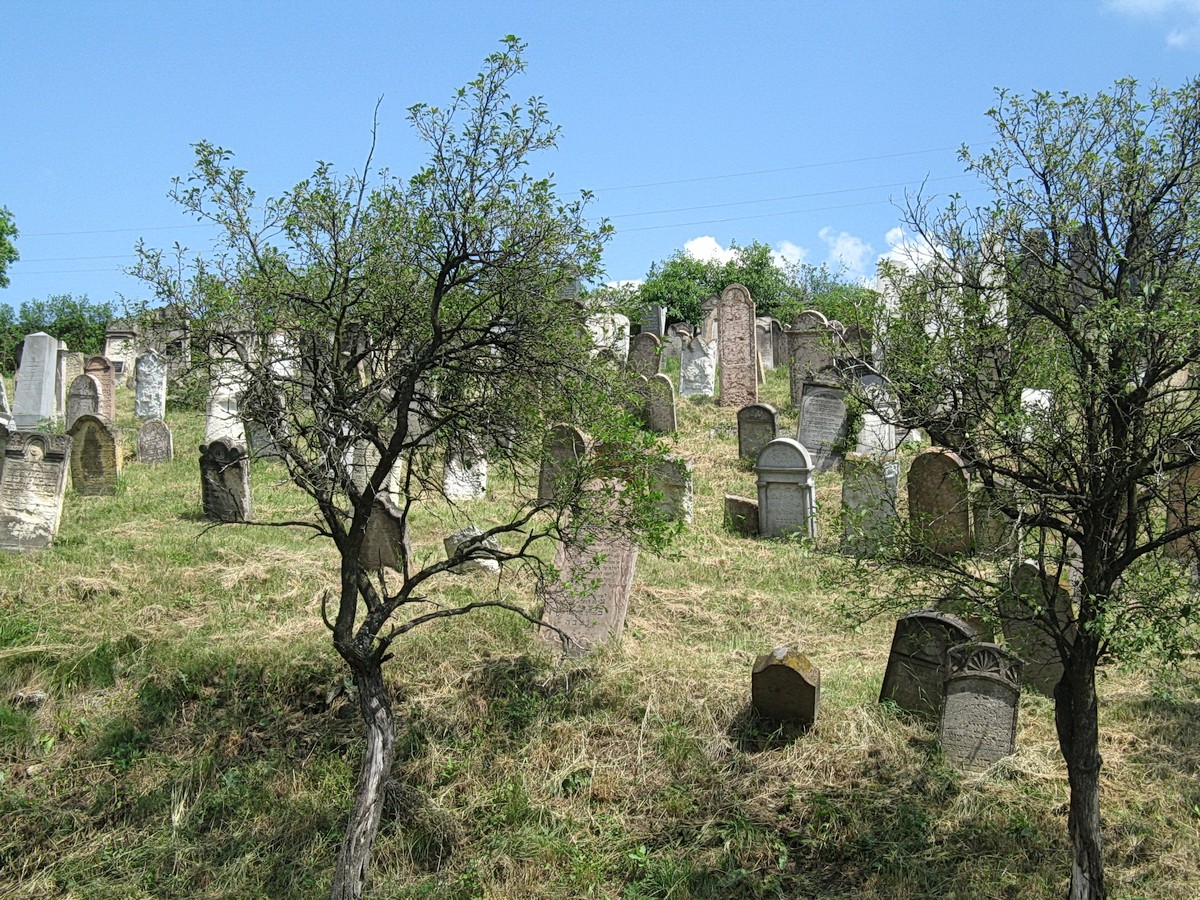 File: Mad_cemetery_1.jpg (1778 kilobytes)

Download/zoom requires ca. 1.5 s at a rate of 10 megabit/s

A letöltés/zoom kb. 1.5 másodperc 10 megabit/s sebességnél
---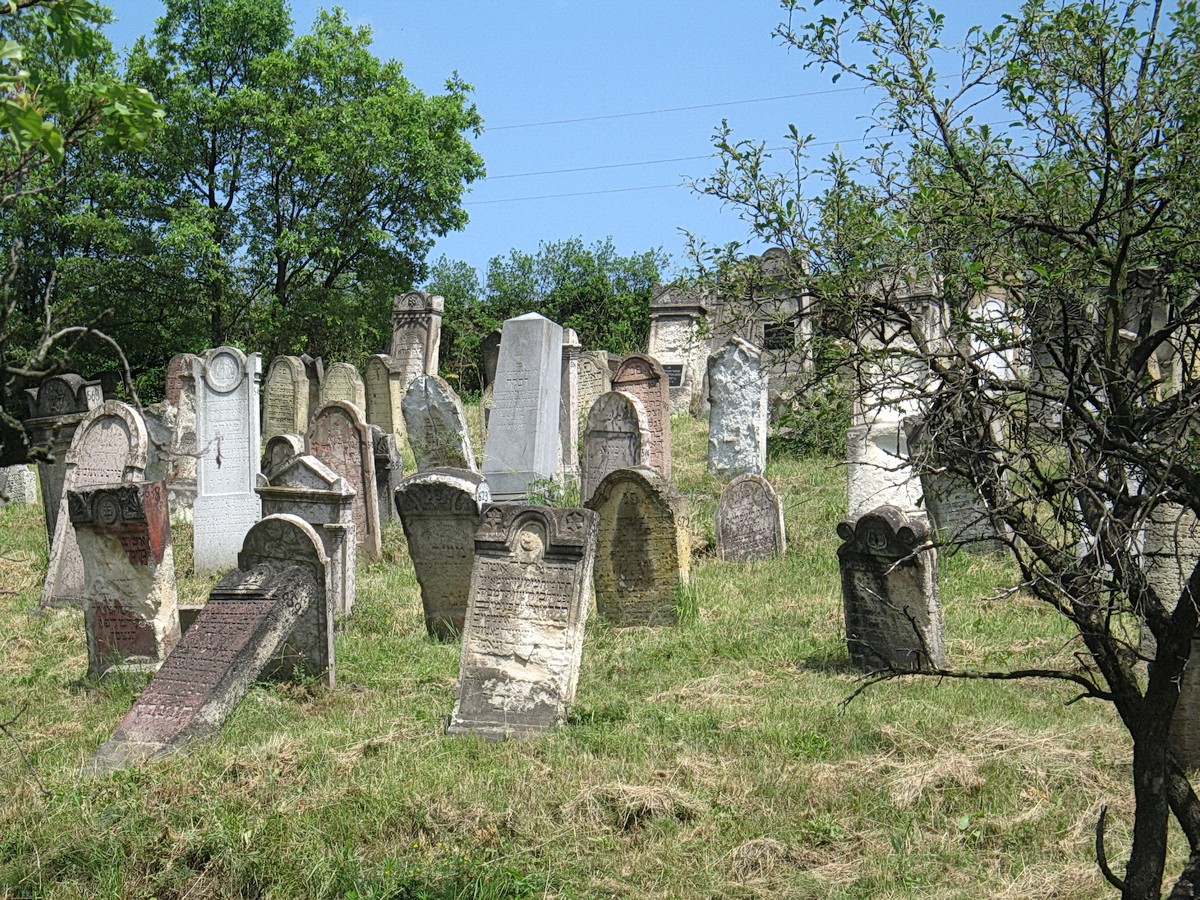 File: Mad_cemetery_2.jpg (1871 kilobytes)

Download/zoom requires ca. 1.6 s at a rate of 10 megabit/s

A letöltés/zoom kb. 1.6 másodperc 10 megabit/s sebességnél
---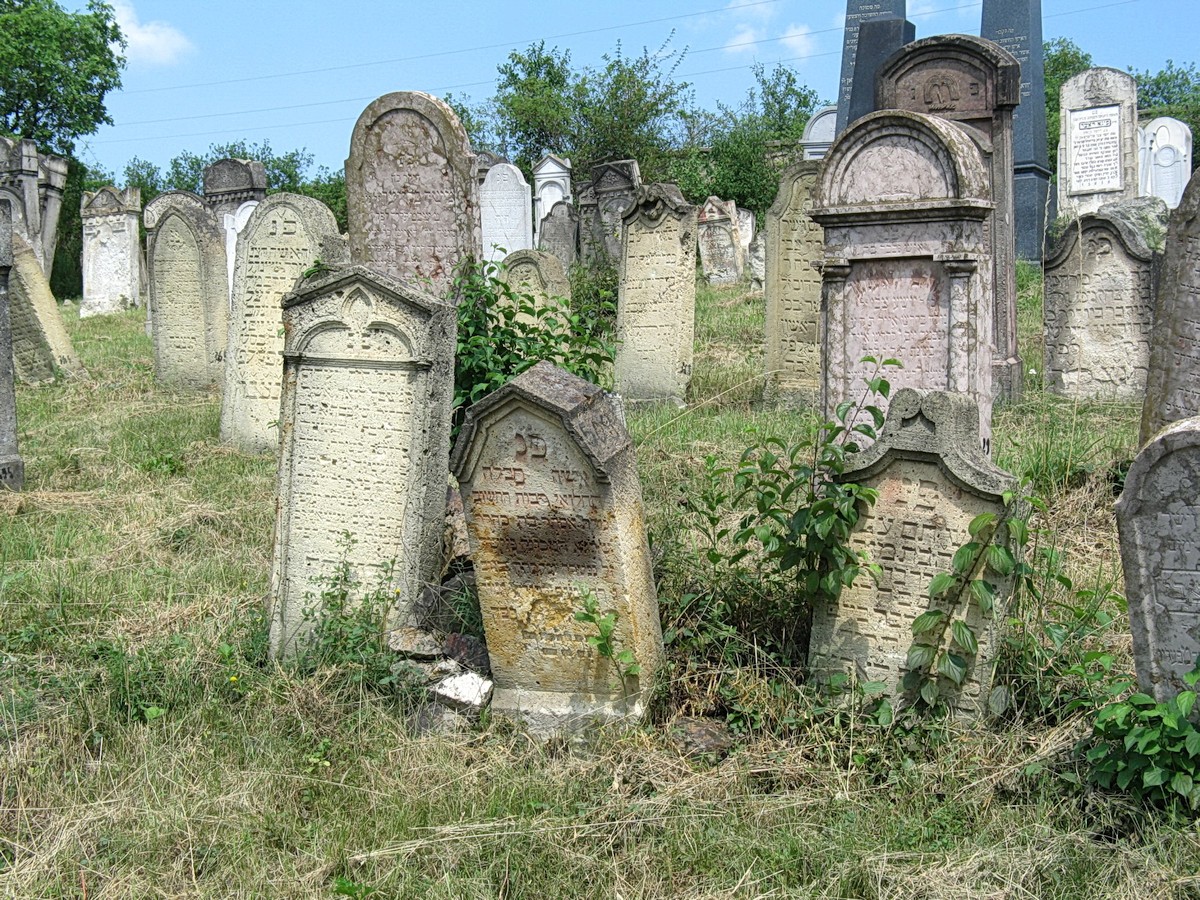 File: Mad_cemetery_3.jpg (1832 kilobytes)

Download/zoom requires ca. 1.6 s at a rate of 10 megabit/s

A letöltés/zoom kb. 1.6 másodperc 10 megabit/s sebességnél
---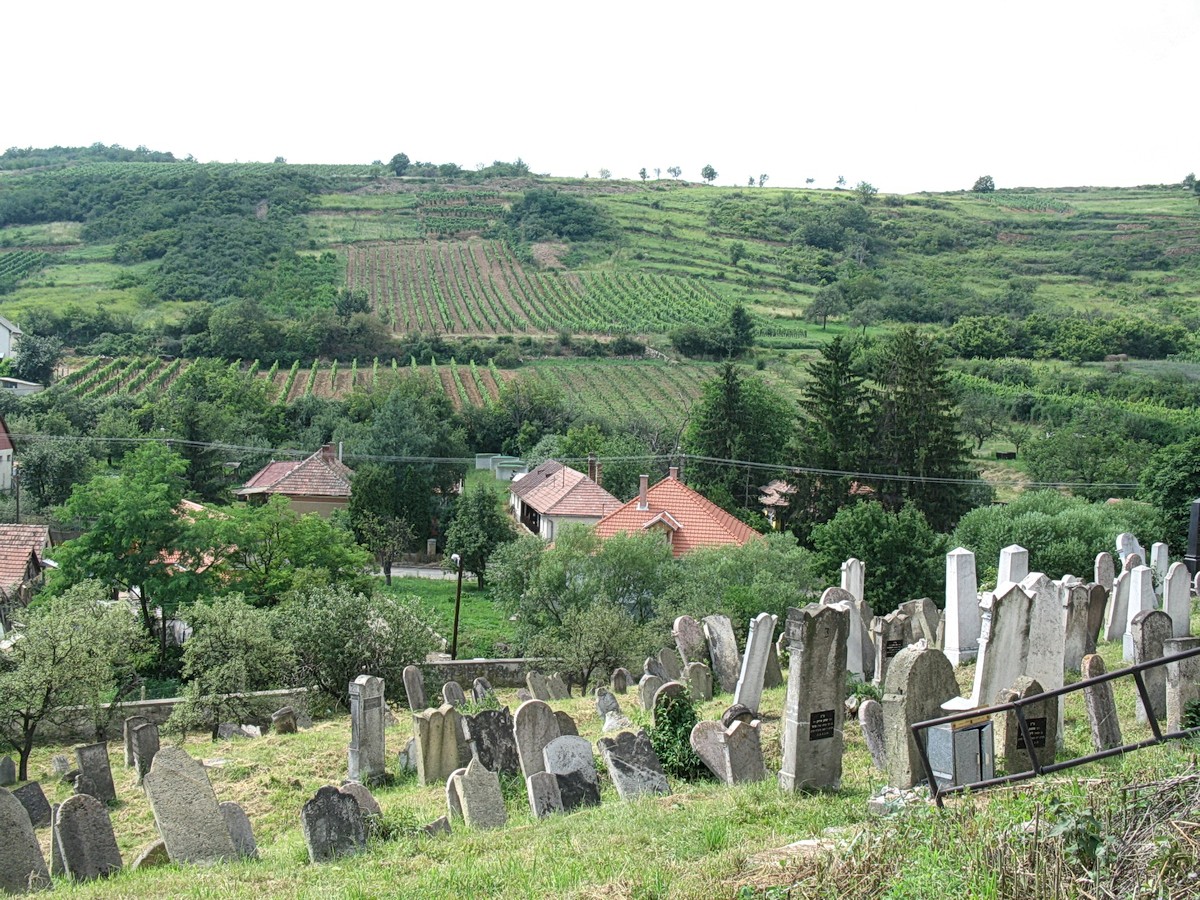 File: Mad_cemetery_4.jpg (1382 kilobytes)

Download/zoom requires ca. 1.2 s at a rate of 10 megabit/s

A letöltés/zoom kb. 1.2 másodperc 10 megabit/s sebességnél
---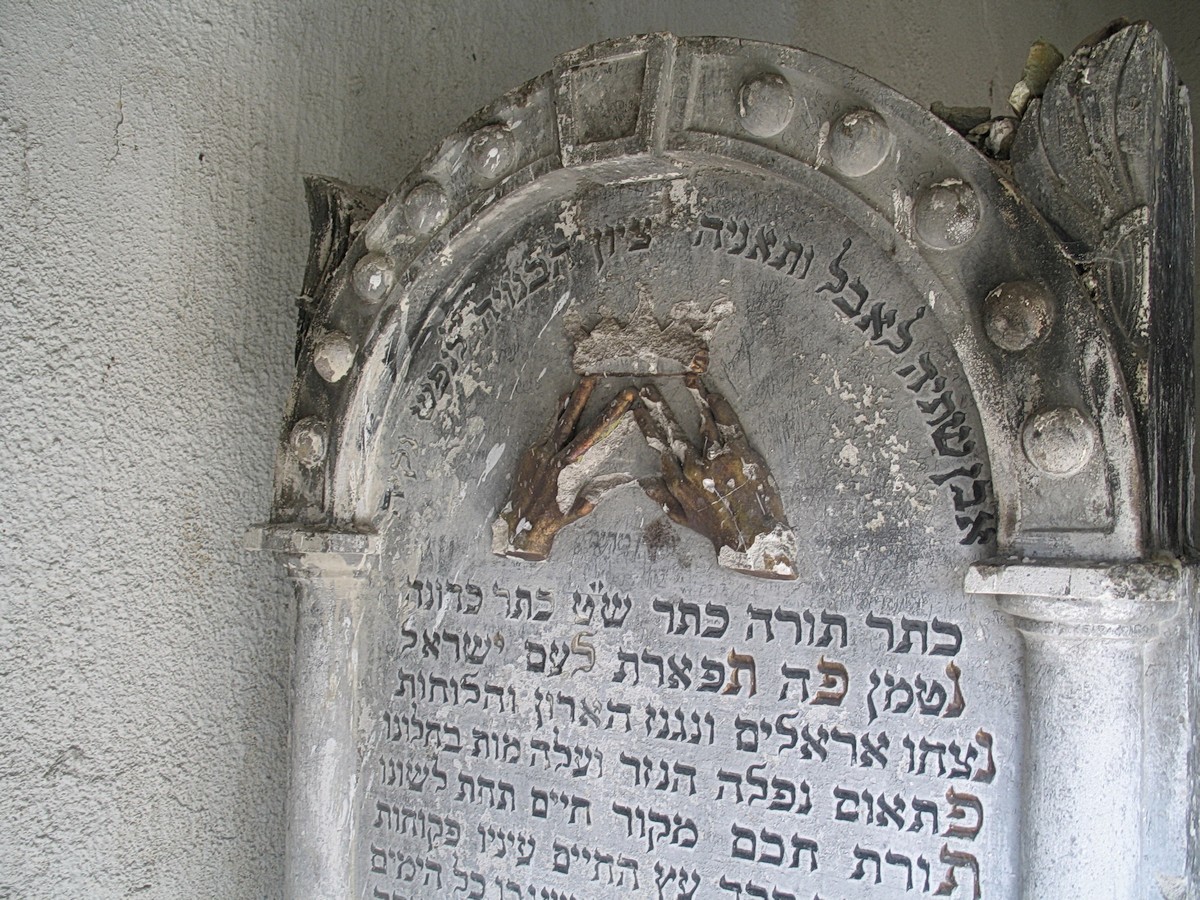 File: Mad_rabbi_graves_1.jpg (1230 kilobytes)

Download/zoom requires ca. 1.1 s at a rate of 10 megabit/s

A letöltés/zoom kb. 1.1 másodperc 10 megabit/s sebességnél
---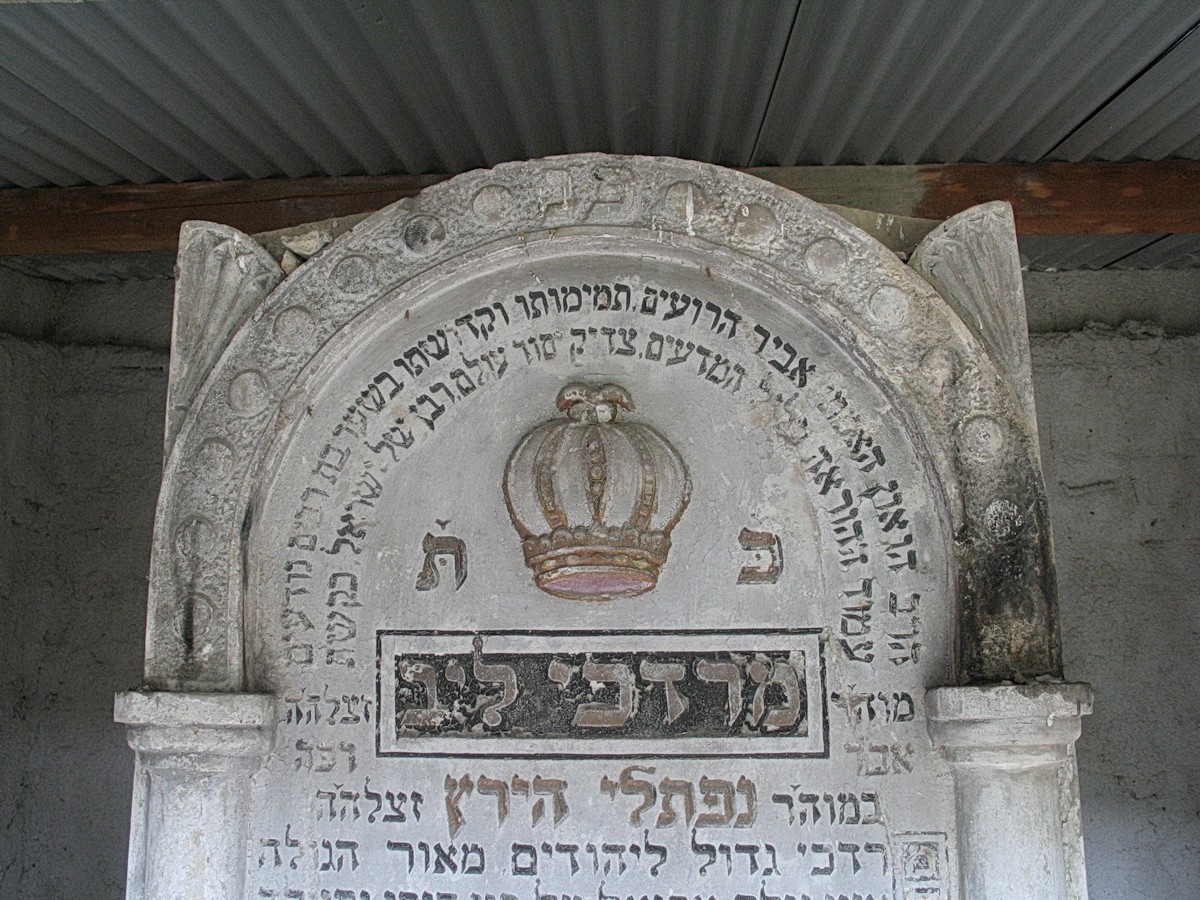 File: Mad_rabbi_graves_2.jpg (1144 kilobytes)

Download/zoom requires ca. 1.0 s at a rate of 10 megabit/s

A letöltés/zoom kb. 1.0 másodperc 10 megabit/s sebességnél
---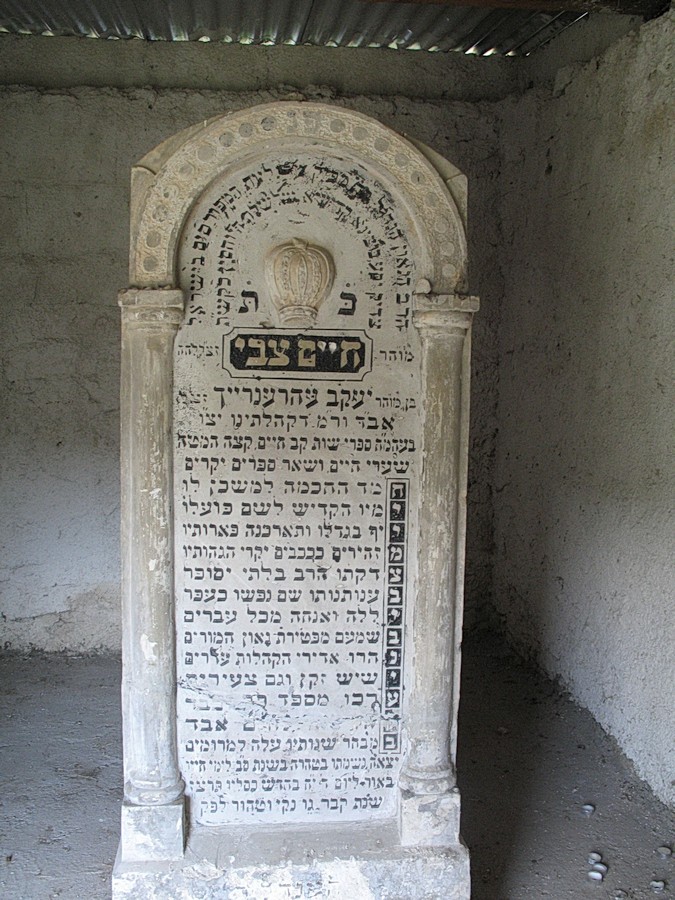 File: Mad_rabbi_graves_3.jpg (1085 kilobytes)

Download/zoom requires ca. 1.0 s at a rate of 10 megabit/s

A letöltés/zoom kb. 1.0 másodperc 10 megabit/s sebességnél
---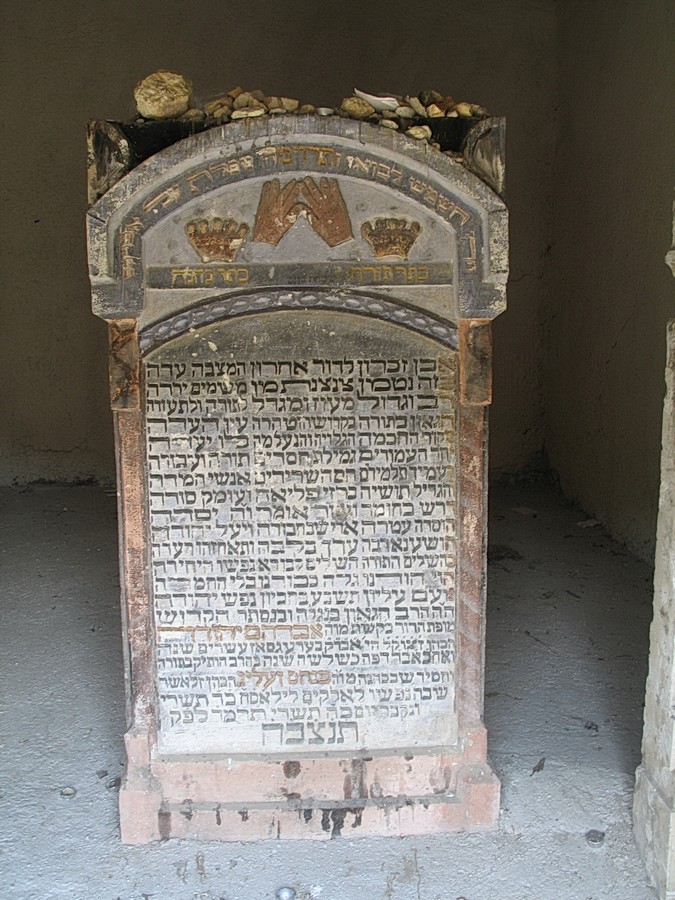 File: Mad_rabbi_graves_4.jpg (1027 kilobytes)

Download/zoom requires ca. 0.9 s at a rate of 10 megabit/s

A letöltés/zoom kb. 0.9 másodperc 10 megabit/s sebességnél
---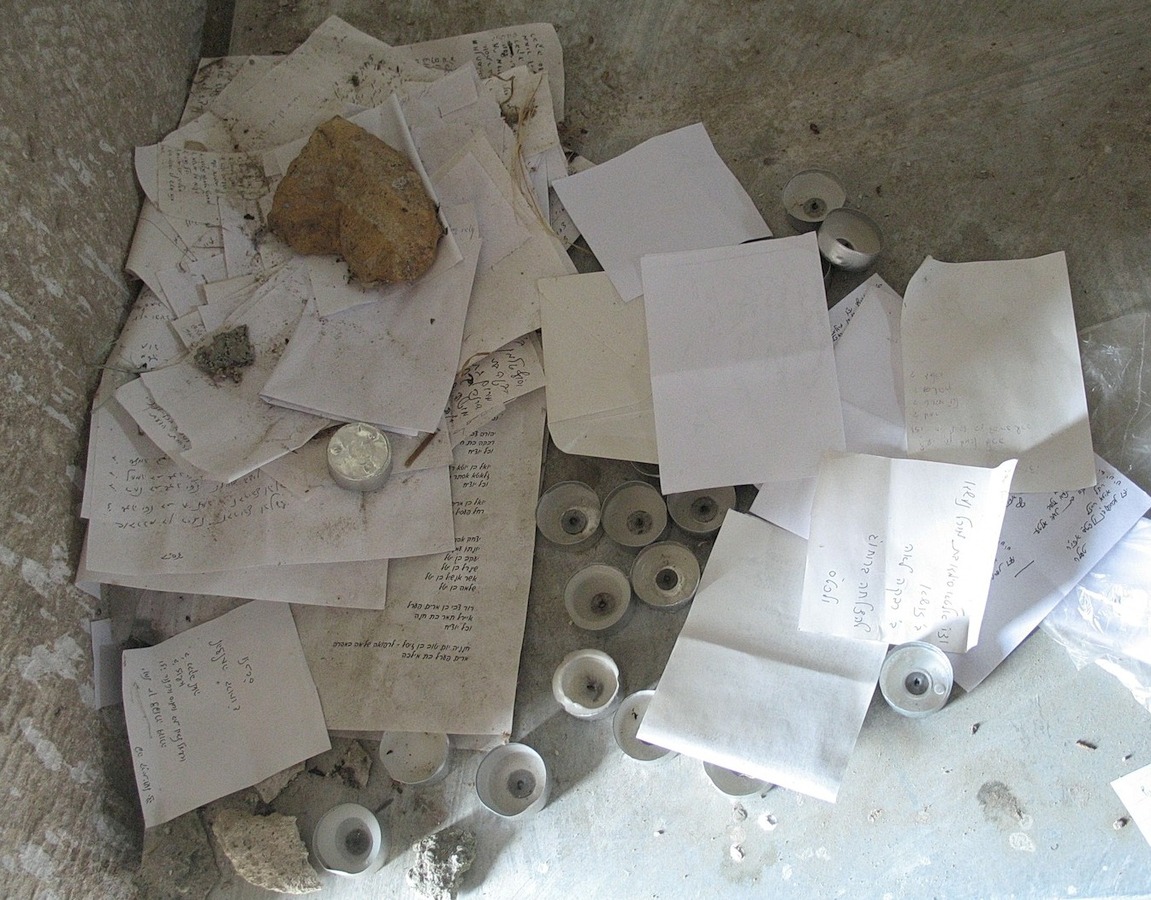 File: Mad_rabbi_graves_5.jpg (332 kilobytes)

Download/zoom requires ca. 0.4 s at a rate of 10 megabit/s

A letöltés/zoom kb. 0.4 másodperc 10 megabit/s sebességnél
---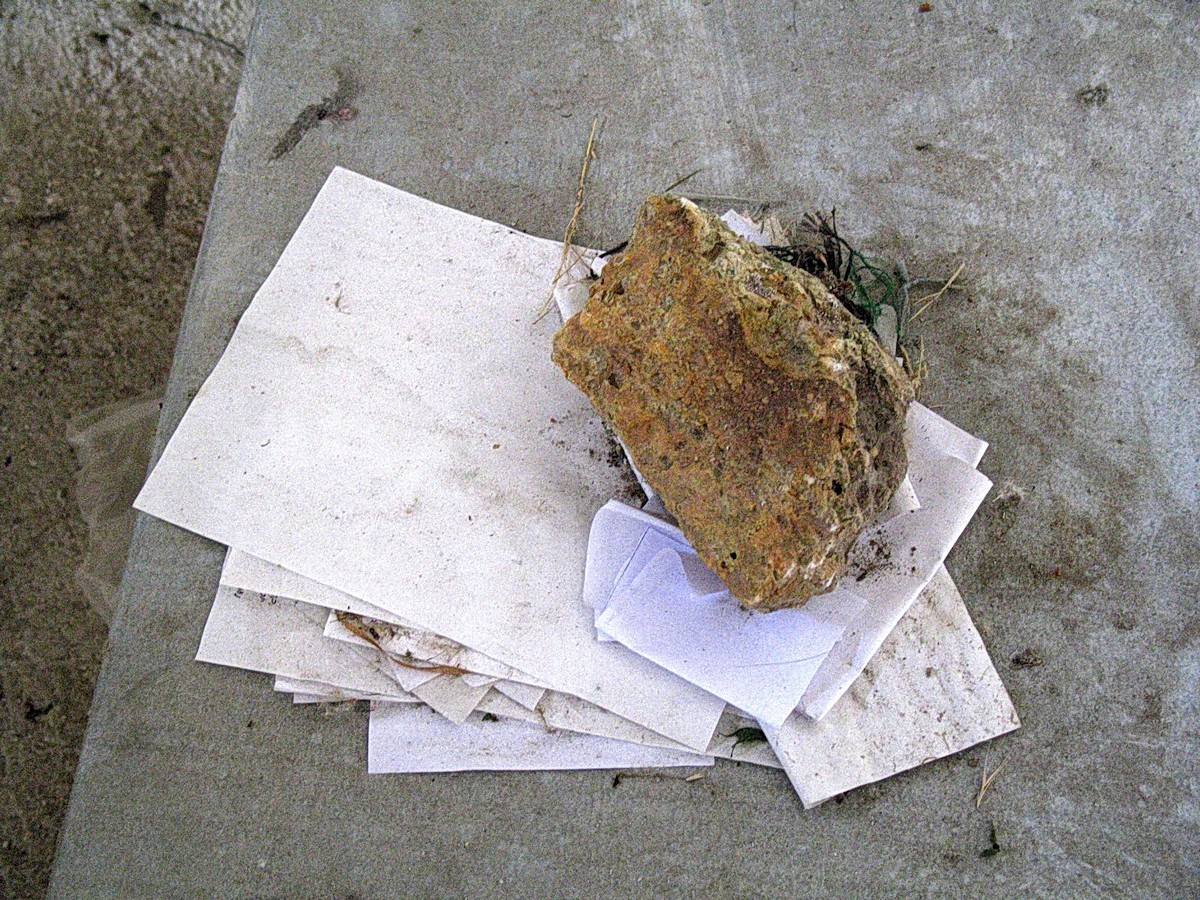 File: Mad_rabbi_graves_6.jpg (1395 kilobytes)

Download/zoom requires ca. 1.2 s at a rate of 10 megabit/s

A letöltés/zoom kb. 1.2 másodperc 10 megabit/s sebességnél
---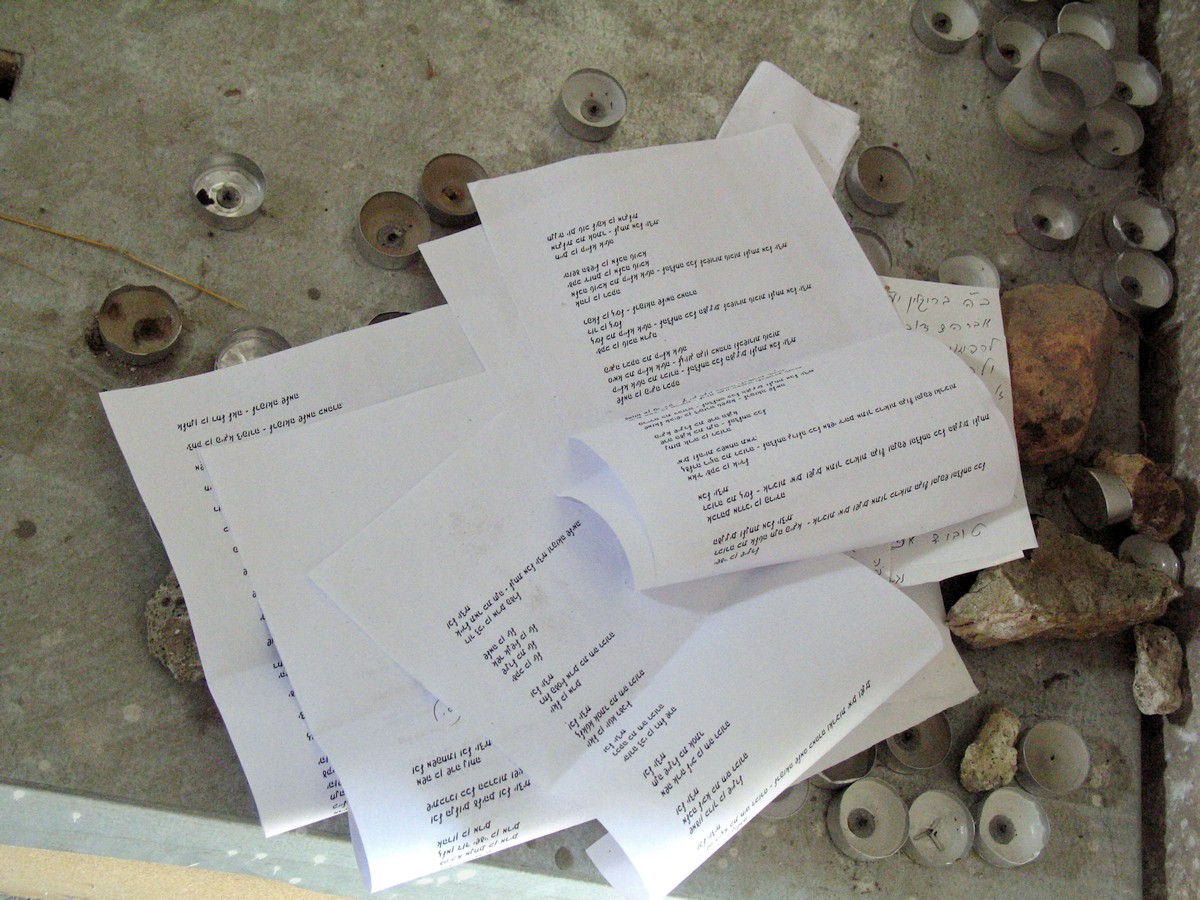 File: Mad_rabbi_graves_7.jpg (297 kilobytes)

Download/zoom requires ca. 0.3 s at a rate of 10 megabit/s

A letöltés/zoom kb. 0.3 másodperc 10 megabit/s sebességnél
---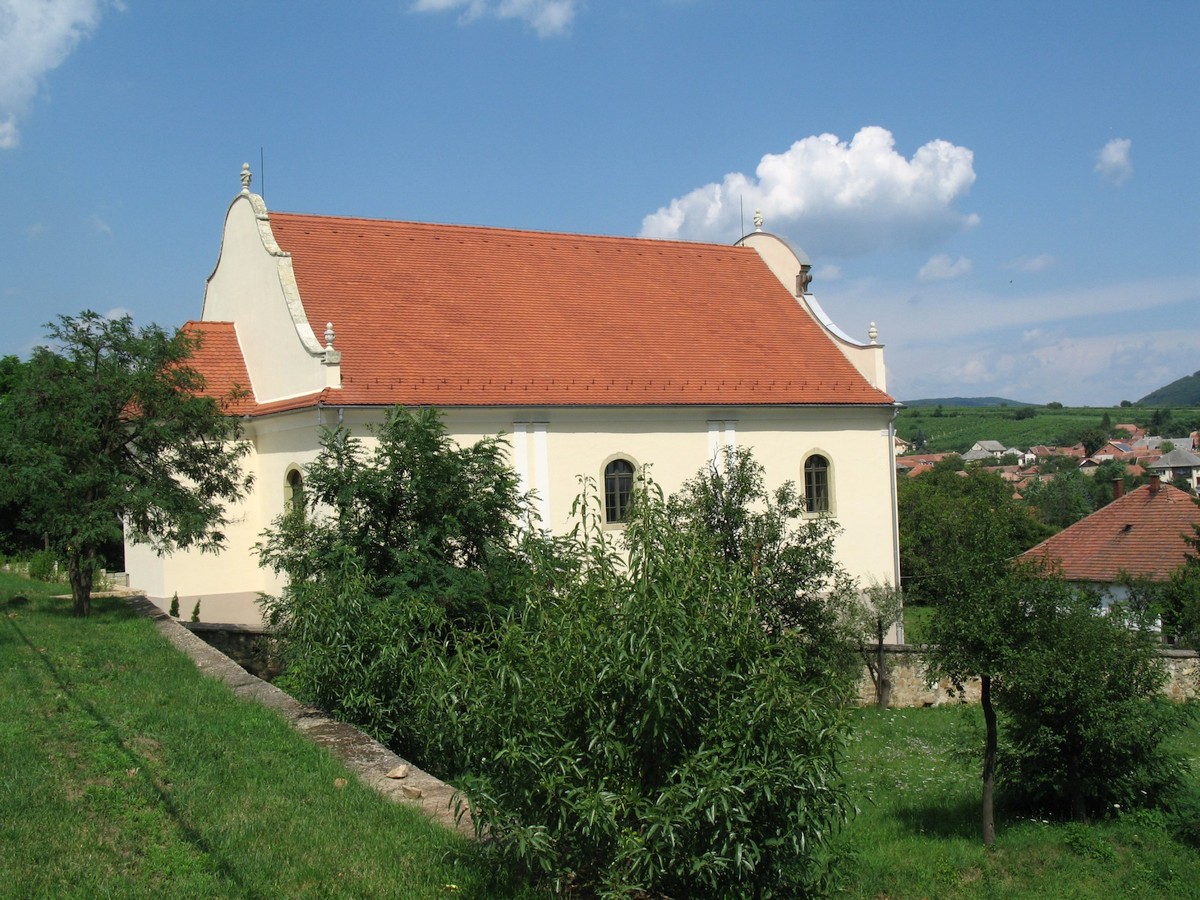 File: Mad_synagog_01.jpg (875 kilobytes)

Download/zoom requires ca. 0.8 s at a rate of 10 megabit/s

A letöltés/zoom kb. 0.8 másodperc 10 megabit/s sebességnél
---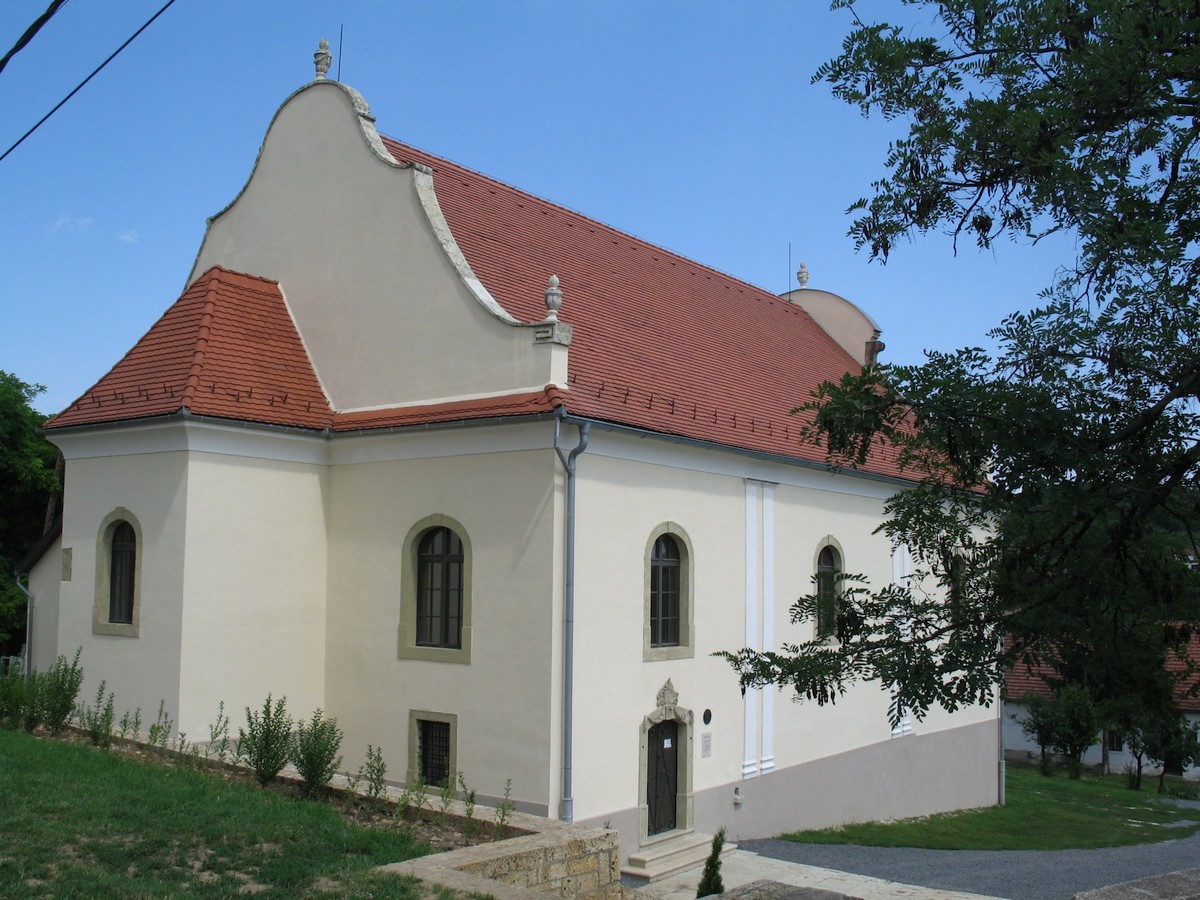 File: Mad_synagog_02.jpg (737 kilobytes)

Download/zoom requires ca. 0.7 s at a rate of 10 megabit/s

A letöltés/zoom kb. 0.7 másodperc 10 megabit/s sebességnél
---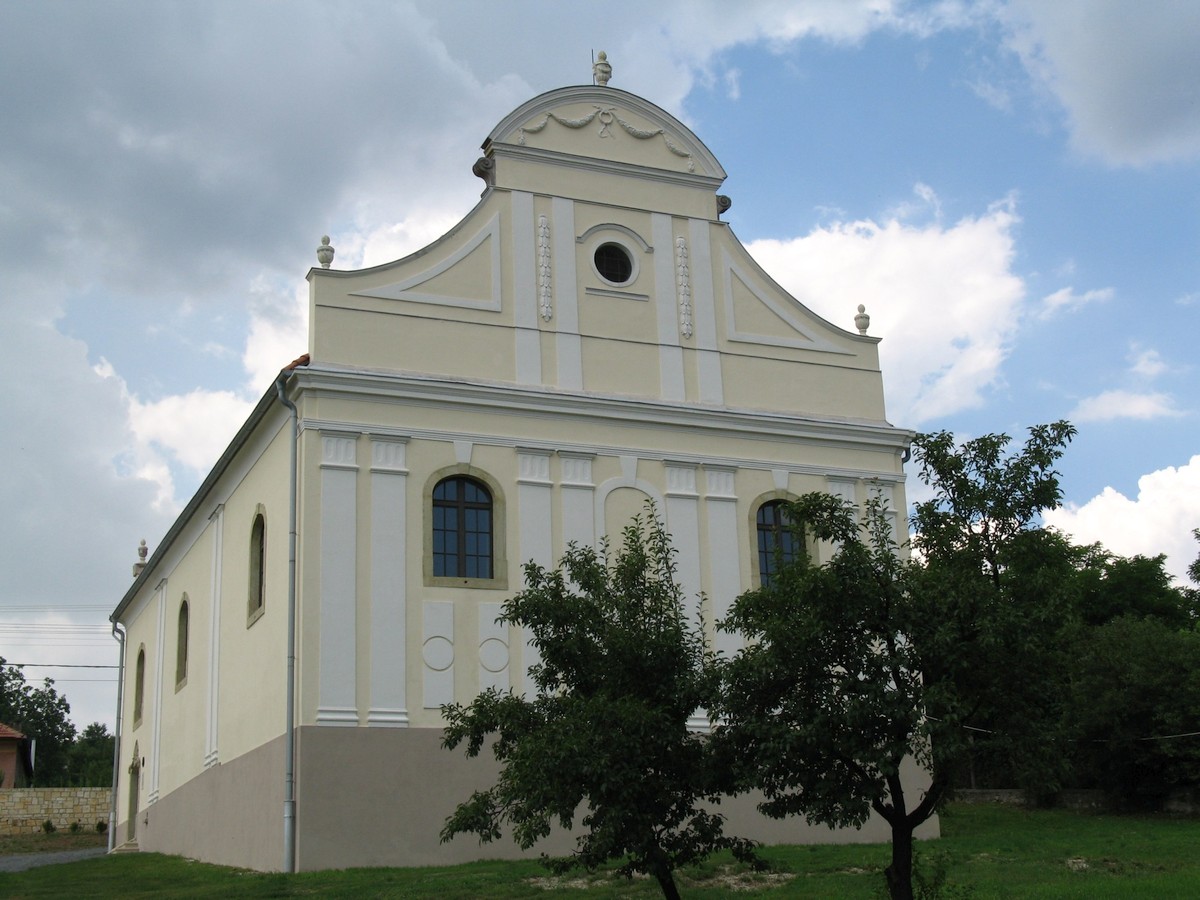 File: Mad_synagog_03.jpg (539 kilobytes)

Download/zoom requires ca. 0.5 s at a rate of 10 megabit/s

A letöltés/zoom kb. 0.5 másodperc 10 megabit/s sebességnél
---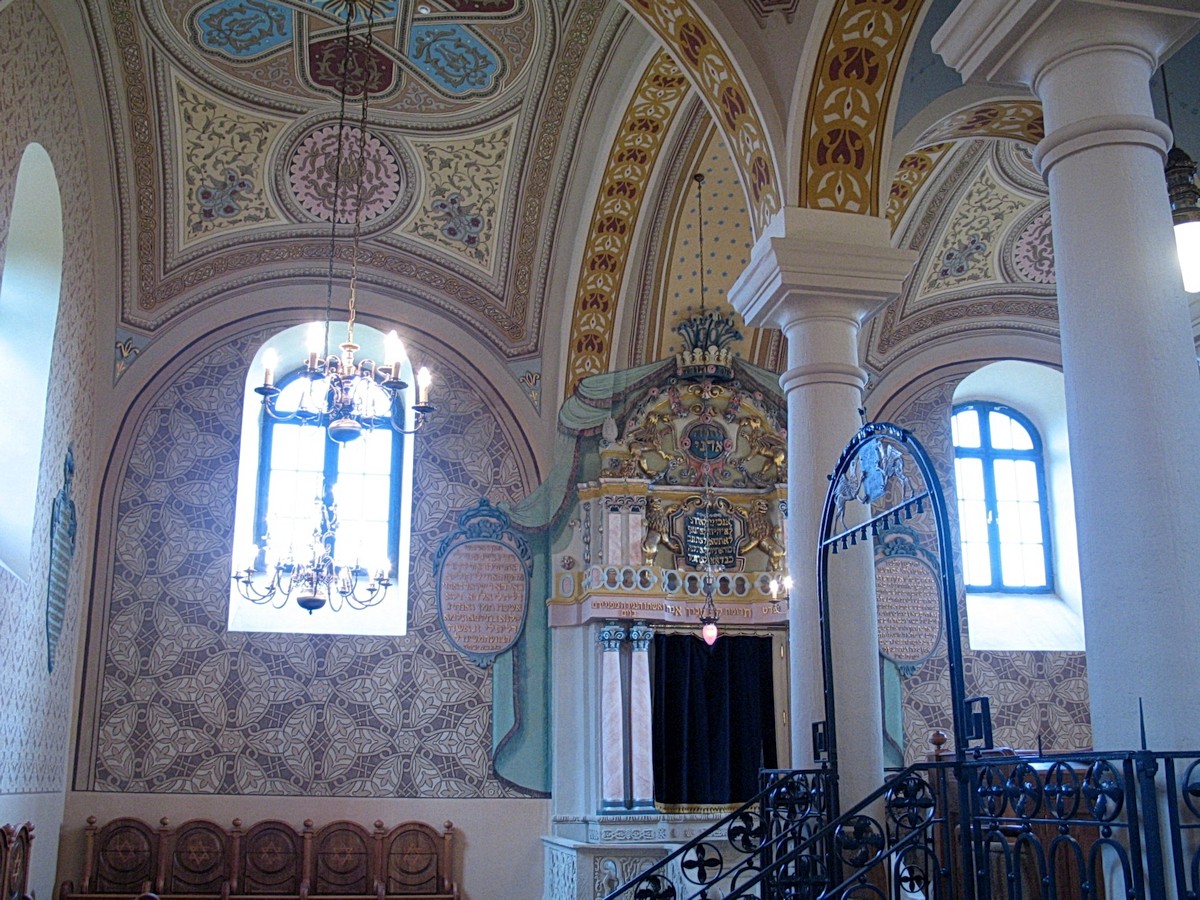 File: Mad_synagog_04.jpg (1060 kilobytes)

Download/zoom requires ca. 0.9 s at a rate of 10 megabit/s

A letöltés/zoom kb. 0.9 másodperc 10 megabit/s sebességnél
---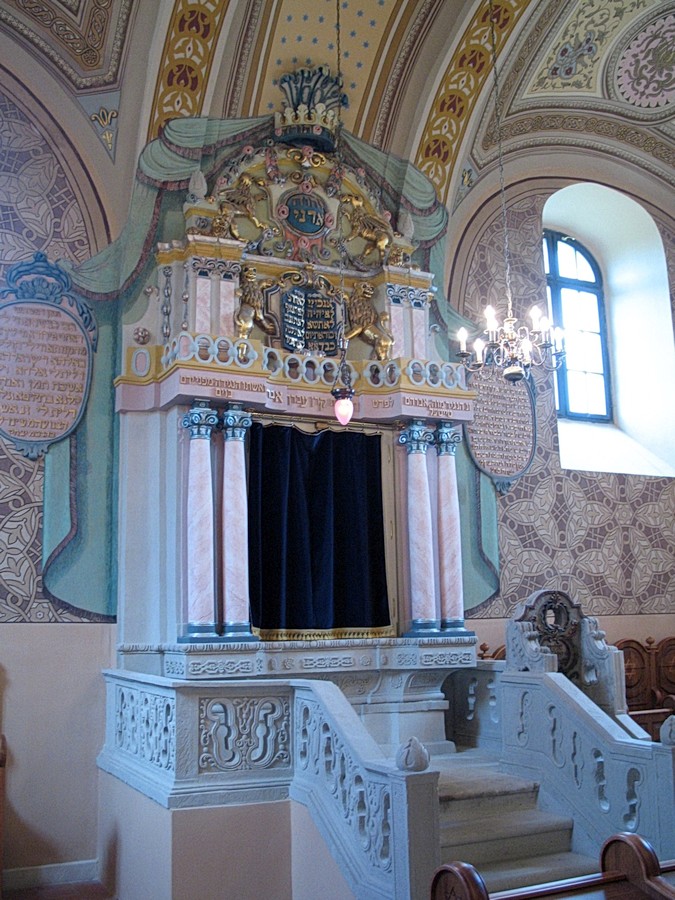 File: Mad_synagog_05.jpg (955 kilobytes)

Download/zoom requires ca. 0.9 s at a rate of 10 megabit/s

A letöltés/zoom kb. 0.9 másodperc 10 megabit/s sebességnél
---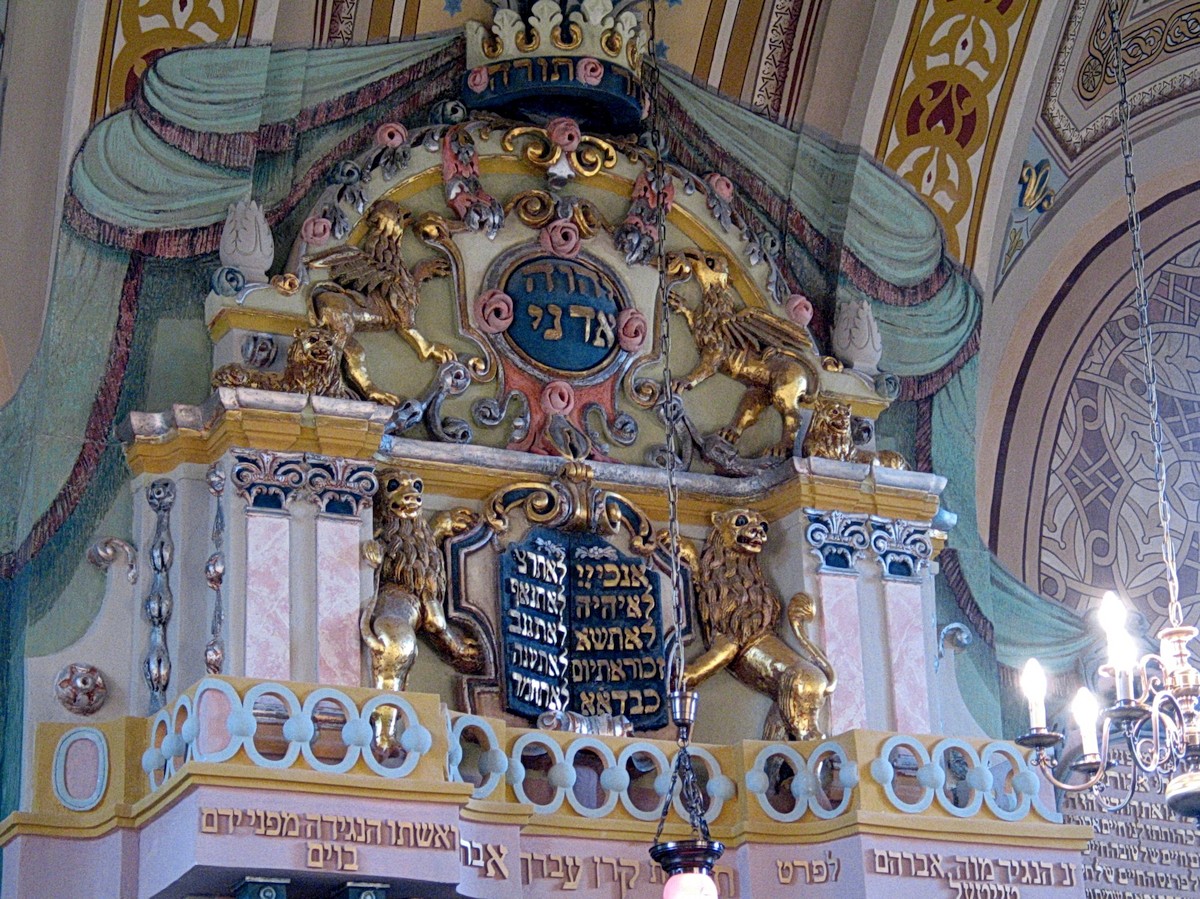 File: Mad_synagog_06.jpg (1265 kilobytes)

Download/zoom requires ca. 1.1 s at a rate of 10 megabit/s

A letöltés/zoom kb. 1.1 másodperc 10 megabit/s sebességnél
---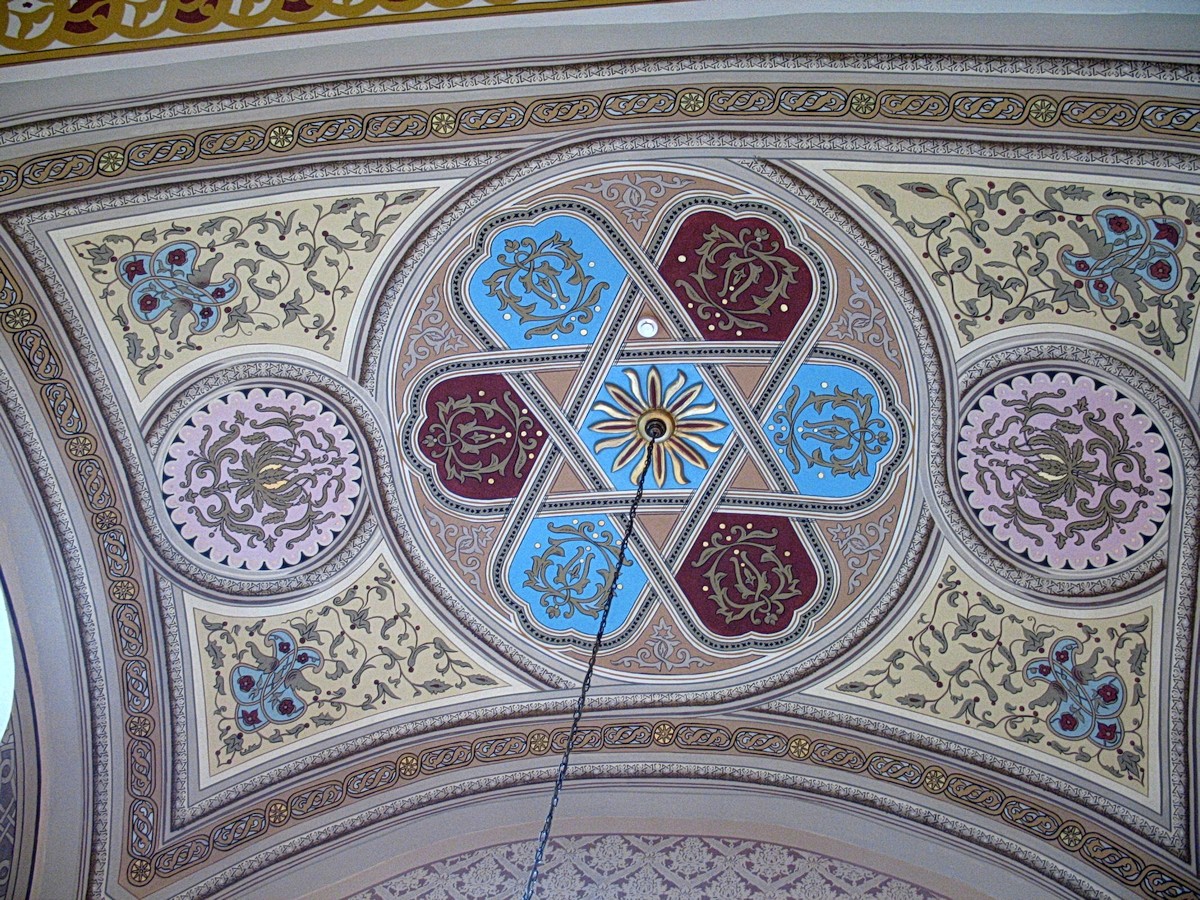 File: Mad_synagog_07.jpg (1566 kilobytes)

Download/zoom requires ca. 1.4 s at a rate of 10 megabit/s

A letöltés/zoom kb. 1.4 másodperc 10 megabit/s sebességnél
---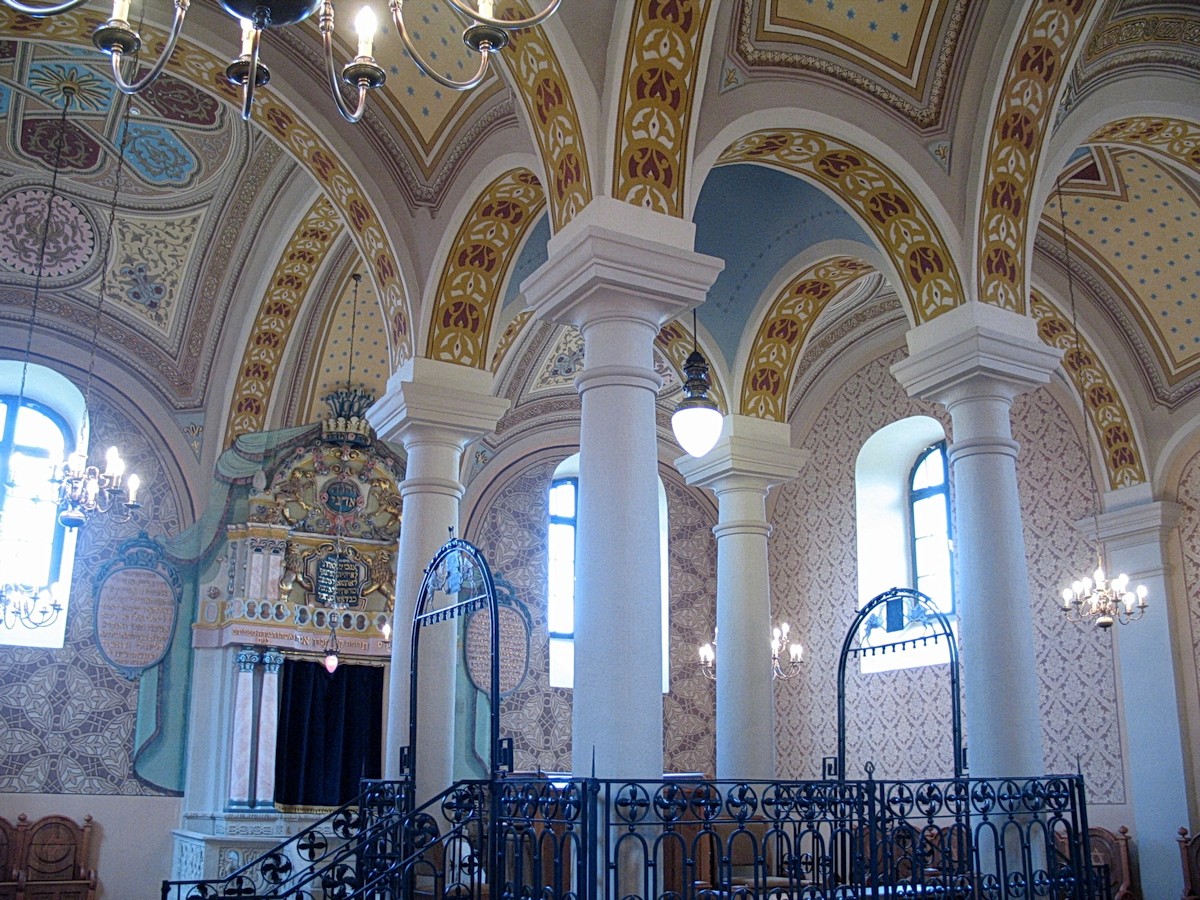 File: Mad_synagog_08.jpg (1180 kilobytes)

Download/zoom requires ca. 1.0 s at a rate of 10 megabit/s

A letöltés/zoom kb. 1.0 másodperc 10 megabit/s sebességnél
---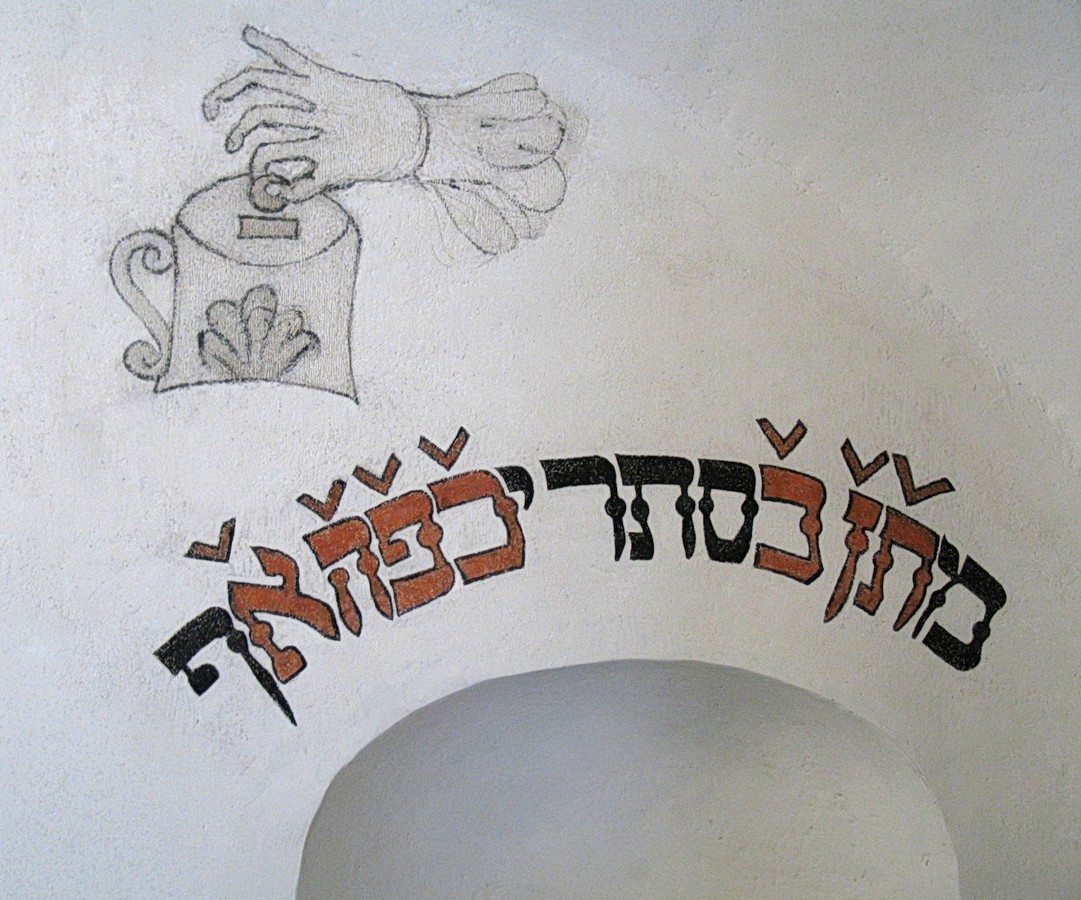 File: Mad_synagog_09.jpg (809 kilobytes)

Download/zoom requires ca. 0.7 s at a rate of 10 megabit/s

A letöltés/zoom kb. 0.7 másodperc 10 megabit/s sebességnél
---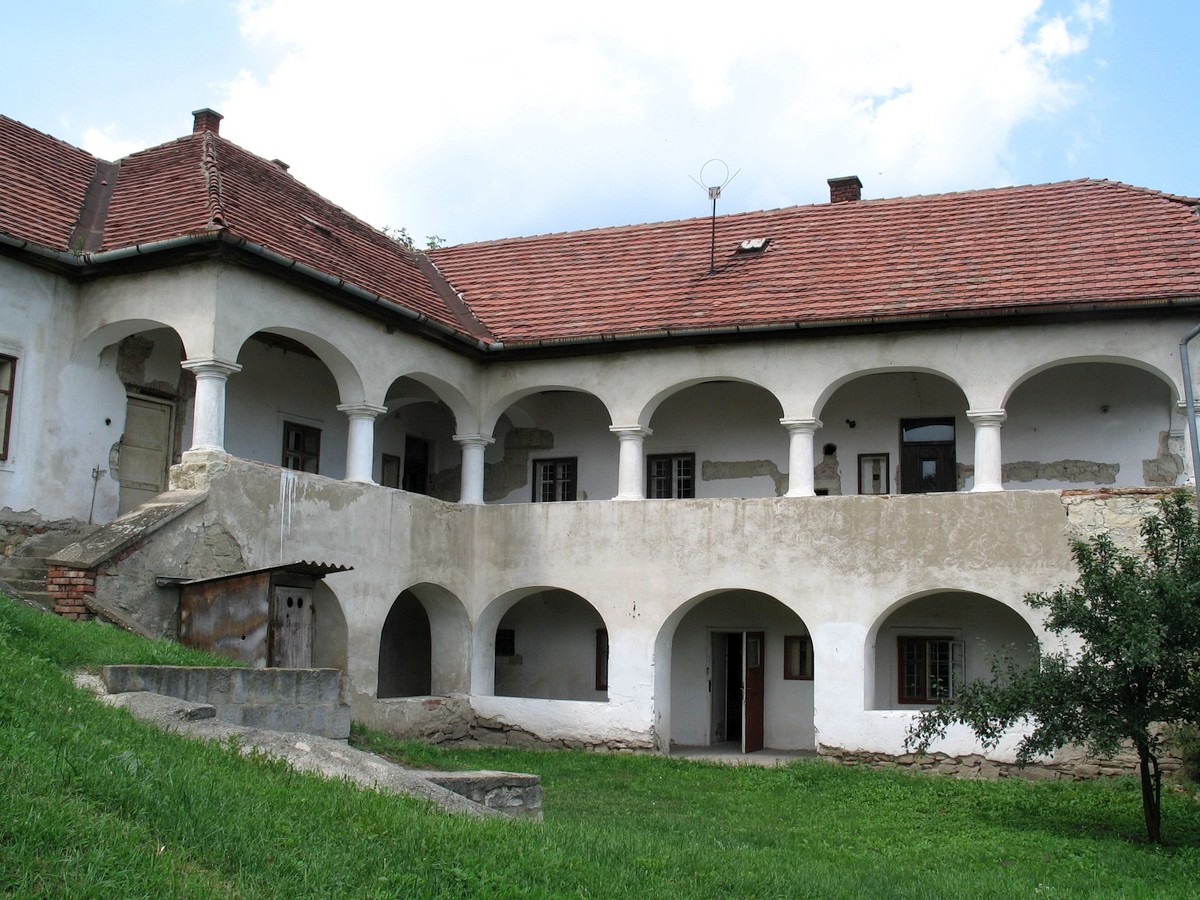 File: Mad_Yeshiva.jpg (1006 kilobytes)

Download/zoom requires ca. 0.9 s at a rate of 10 megabit/s

A letöltés/zoom kb. 0.9 másodperc 10 megabit/s sebességnél
---